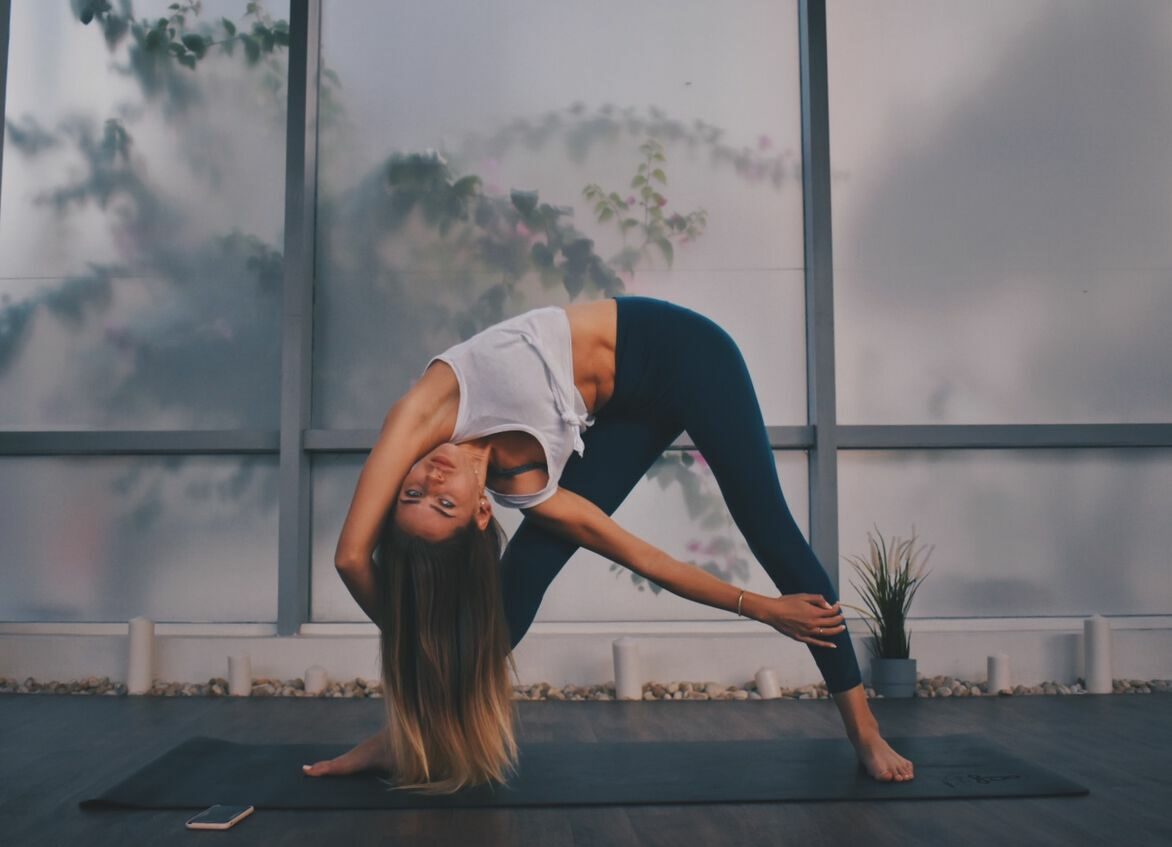 Keep on moving and track your exercises. Meet your fitness goals.
Physical activity is an essential part of a healthy lifestyle. There is a broad selection of activities, yoga being among the most popular nowadays. The Yoga tracker is here to help you meet your fitness goals.
Whether you see it only as a physical exercise or it makes you dive deeper into your spiritual self, it carries a lot of benefits. From beginner to advanced practitioner, you will always find asanas and sequences that match your level.
With the Yoga tracker template, you can keep track of your exercises, save all your favourite lessons in one place, create your own list of asanas and organize them into sequences.
How to Prepare Your Own Yoga Training Plan?
Lumeer by far is not any fitness specialist. Fortunately, there are other experts around that can give you an excellent advice and guide you through thee individual asanas.
In Lumeer you can then track everything as follows.
Prepare Your Daily Plan

Put your favorite asanas into sequences. Try different sequences for different work weeks. So that you concentrate on various body parts throughout the week. Make it a bit easier for weekend for example etc.

Track Your Progress

Track every exercise in a table together with its duration. Do not forget to put the burnt calories in your fitness tracker app, so that you know how much more ice cream you can eat today. Or to see whether you managed to meet your fitness goal.

Monitor Your Performance

Use data driven output to fine tune your training schedules and sequences. Maybe some sequences are too hard for now, so replace them with easier ones. Or vice versa, if some sequence is really too easy and you can manage to complete it too fast, give yourself a challenge and add some more asanas.
Result
As with all other exercises, now you just need a strong will and repeat all the steps again and again. You can always fine tune the exercise sequences according to your progress and proficiency level.
Save Your Favourite Sequences
Create a list of asanas with your own attachments and notes in the Yoga tracker.
Organize them into your favourite sequences using connected tables. Plus you can also link the asanas to your exercises.

Track Your Exercises
Make a record of every exercise and then view it in the calendar (you can switch between monthly, weekly or even daily view). Don't forget to record the duration too!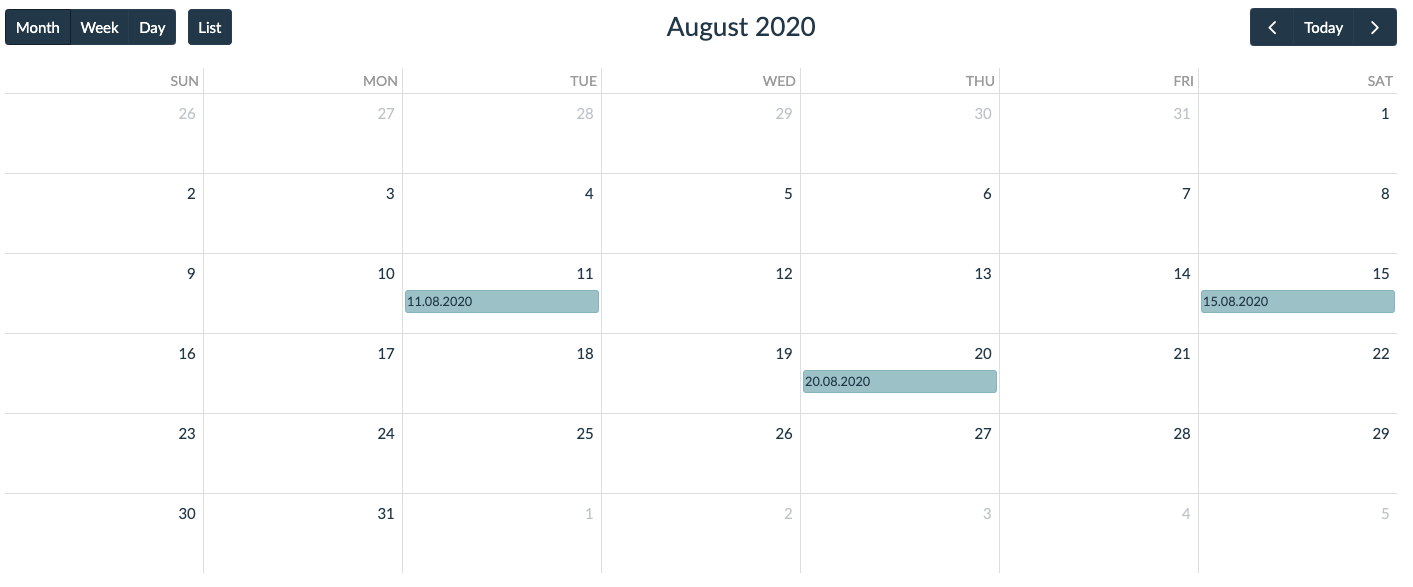 See the Big Picture
This might get a little nerdy, but what if you look at your exercises from a data-focused point of view? Yoga tracker aggregates your exercise data in a pivot table. So that you can see how much time you spent exercising every week (or month, or day – you choose the aggregation) or how many distinct asanas you managed to do.

Try the Template
Try the template right here1).
1) Some of the functions are available only after a registration.
Yoga Tracker Template Integrations
Due to Zapier integrations it is possible to connect your yoga tracker project with your favorite sports apps like FitBit or MyFitnessPal.
Best suited for
Company size: individuals, gyms, training couches, anyone interested in yoga
Team size: 1-15
Project complexity: keep track of your exercises, save all your favourite lessons in one place, create your own list of asanas and organize them into sequences
Industry: individuals, gyms, training couches etc.
Simplify your work
with this template.