What Should a Pandemic Project Management Plan Look Like?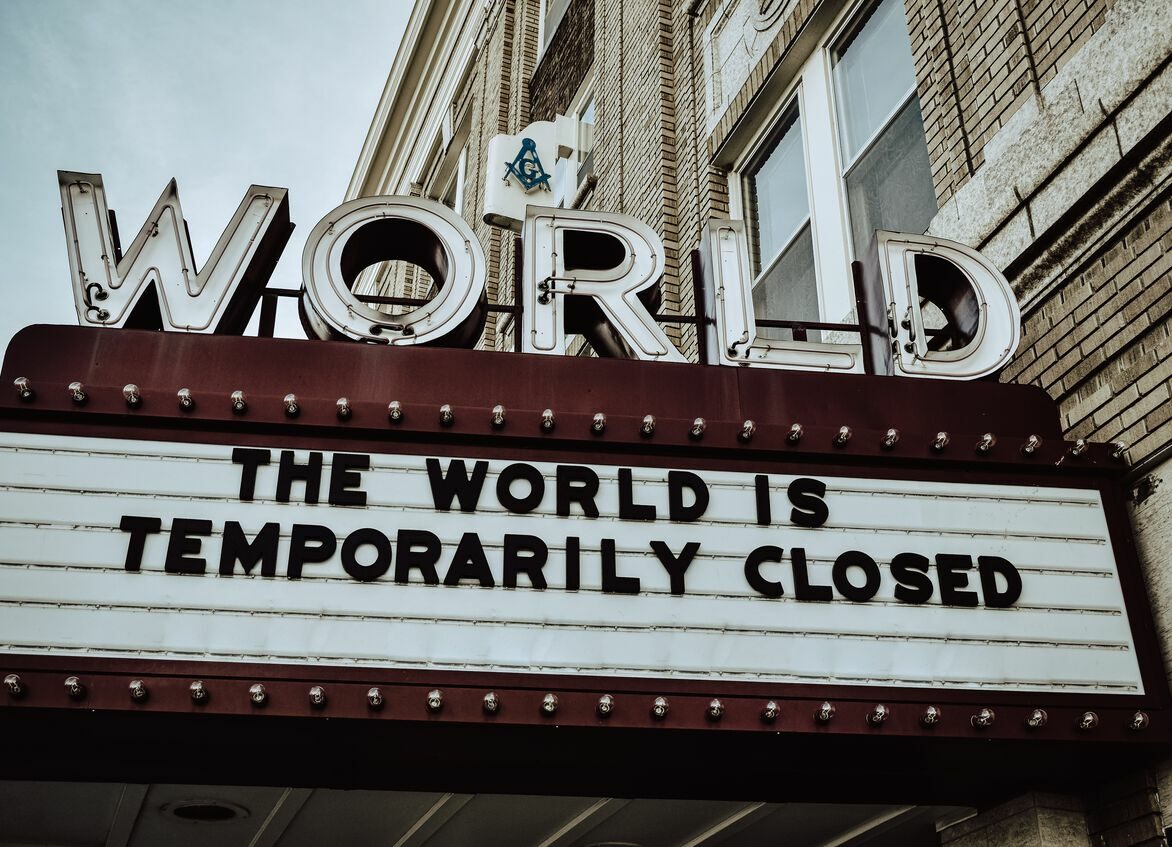 Project management plan creation has become challenging for many businesses, whether small, medium, or large, after the COVID-19 outbreak. The major reason is that the employees were mandated to work remotely. However, they do that without preliminary arrangements like software training, device availability, internet connectivity, etc.
This situation seemed more challenging for the companies with thousands of employees working on big projects and portfolios. However, the negative impact caused by this situation could have been minimize. Just with the use of the best project planning software and executing the right methodologies.
In context to this pandemic situation, when your team is geographically spread and uncertainties prevailing, you may encounter many project planning issues that you have to deal with. Moreover, being a part of a project that didn't go as per the plan is quite frustrating.
A failed project plan is just a waste of time and resources. This article is here to help you with some valuable information. These information will help you create successful project management plans. Even during the pandemic, it will enable you to win the trust of your stakeholders and achieve desired business goals.
What is a Project Management Plan?
A project management plan is a detailed description of how the project will be launched, managed, monitored, and controlled till the goal is achieved.
It outlines the objectives, scope, and estimated cost of the project. Its goal is to make it easier for the project team, managers, and stakeholders to ascertain the issues with the project. It also solves those issues before time, allocate resources optimally, manage tasks accurately, and finally complete the project successfully.
Significance of Project Management Plan
By failing to prepare, you are preparing to fail.

Benjamin Franklin, Founding Father of the United States
A proper plan is required to streamline the entire project management process, which includes ensuring the resources and funds needed to complete the project successfully without any obstacles and wasting time and money.
A project management plan is essential to identify risks, control costs, and allocate resources in the best possible way. The project management plan discusses the most critical project constraints like time, scope, and costs involved in the process.
Also, the project management plan includes the mitigation plan to minimize or eliminate the negative impacts likely to cause due to the potential risks. It also helps direct the team working on the project effectively and helps them improve their performance and productivity.
How to Plan Differently for Projects in a Pandemic Situation?
Pandemic events can bring several negative consequences for a project that is not planned according to its key risk factors.
As a pandemic can start in a particular region and then quickly spread globally, the challenges are more severe than in situations like natural disasters.
Besides using the top project tracking software, here are some next steps for project managers and leaders that need to be considered while preparing project management plans.
#1 Prioritizing Employees' Needs
During the pandemic, most of your employees are working from their homes. Thus, it becomes necessary to provide them with the devices and technical support they may require to work on different tasks of a project.
Your project management plan should include the cost and time involved in this process.
Moreover, many of your employees may be going through the serious health impacts of the pandemic; in that situation, you will need to extend the deadlines of the projects and thus need to consider this aspect also while creating a project management plan.
#2 Enhancing Communication
Ensuring that the entire team working together on the project has timely communication is highly significant. Timely communication is the key to the project's success. So, to ensure that, you need to schedule frequent virtual meetings.
This will help you solve the issues your employees may be facing relating to the project tasks and ensure seamless workflow.
#3 Risk Assessment
During the pandemic, there may be high chances of problems in product supplies, technology failures, resources unavailability, etc. Identifying those risks and mitigating them in the planning phase itself can save your business from financial losses.
You need to introduce some brainstorming activities in your project management plan that enables your team to assess the risks you should consider.
# 4 Improving Policies
During the pandemics, business owners need to improve their resilience policies. Some regular strategies like transferring employees or sending them to places for on-site tasks may not be feasible due to cancellation.
Besides that, limiting the resources, infrastructure, or communication facilities might also pose challenges to the completion of the projects successfully. In this pandemic situation, the companies need to improve their policies relating to hiring, contracts, suppliers, etc., to overcome the barriers and design their project plans accordingly.
#5 Uncertainty in Costs
The Pandemic situation can drive many unexpected expenses like sanitizing the work area, providing health-related facilities and compensations to the employees, paying for the quarantined employees sent on-site, etc. All these expenses can add up to the project costs. So, your project plan should include these costs to get accurate results.
How Can Project Management Software Help in Planning Projects During a Pandemic Situation?
It has been more than a year now that the world is battling with the economic consequences caused by the Covid-19 pandemic. It is high time now that the companies plan their projects accurately.
They need this to overcome the losses and ensure the survival and growth of their business. Trying to do all this with the help of spreadsheets or shared documents can become overwhelming, inefficient, and highly prone to errors.
As per a recent report, only 1 in 4 organizations is using project management software. As a result, 54% of organizations are unable to track KPIs on a real-time basis.
In such challenging times, one cannot risk following an inaccurate project plan. As that may lead to project failures, demotivate the employees, dissatisfied clients, and ultimately a huge financial loss.
Thus, this is the right time to deploy the robust project management planning system. If you have not done so for guaranteed success of your projects…