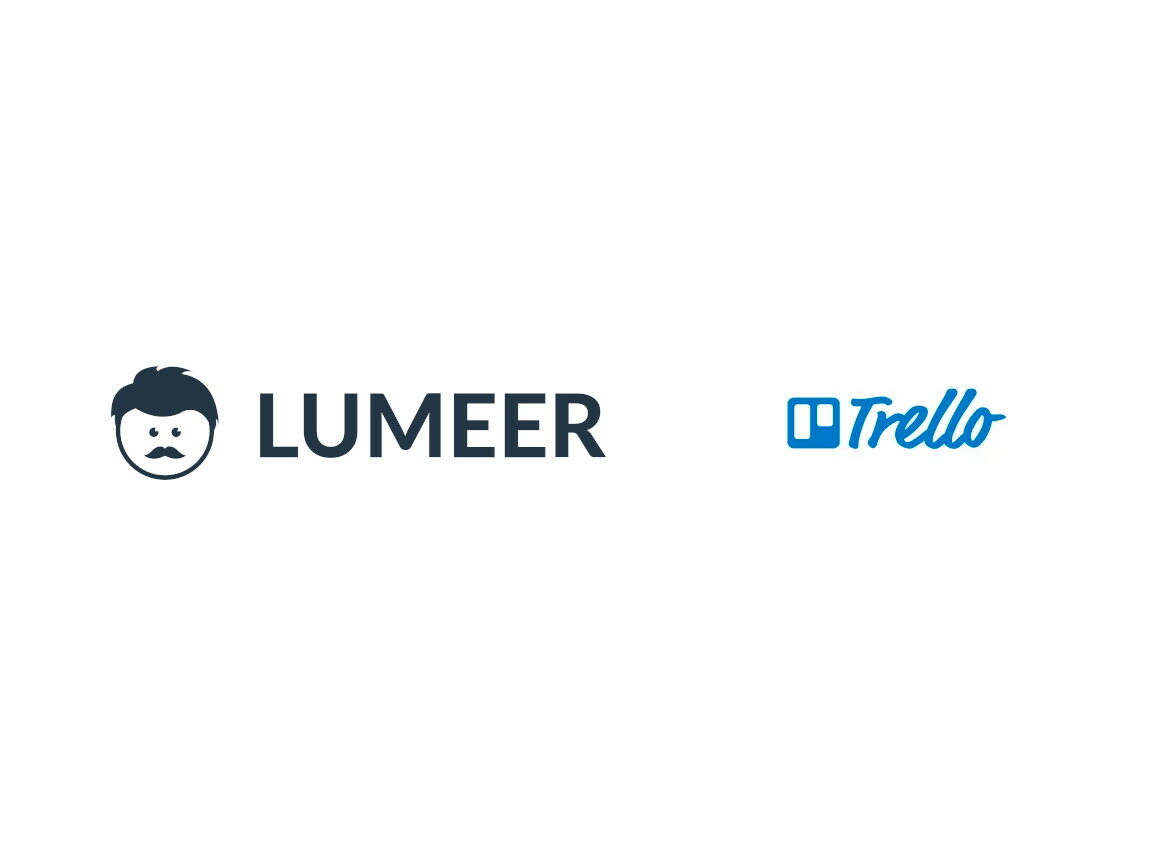 Integrate Trello with Lumeer to get a better organization of your project. All the integrations help you to streamline your workflows and communication.
What is Trello?
Trello is a web-based team collaboration tool that helps to manage different projects and organize tasks. Users can create boards, lists, cards and assign members to different cards. The application allows you to see who is working on a certain project and which projects are in progress or completed. Team members can create a to-do list and see the progress of created tasks.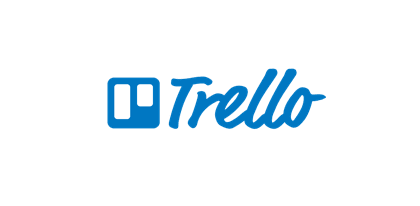 How Does Trello Work with Lumeer?
Good management and organization are essential for any company. Integrating Trello and Lumeer can help to create a better overview of your project and all related information. Connect all relevant work items like resources, locations, services, contractors, meetings, milestones etc. from Lumeer with your Trello cards. See all the Zapier integrations between Trello and Lumeer.
What Can You Do with Lumeer and Trello Integration?
You can create automated processes that save you time and eliminate the need to manually enter data. For example:
Post new tasks created in Lumeer to a Trello column
Synchronize assignees between Trello and Lumeer
Add new items in Lumeer to a Trello list
Create a new card in Trello when a new client is created in Lumeer
Create a task in Lumeer in response to a new notification in Trello
Add task details when someone mentions its ID in a card comment
Create a new task from a card in Trello
Need to Manage Your Project Now?
Signup with Lumeer for free. Plan, organize, and track anything you need in minutes. Create tasks, set priorities, align goals, manage resources and project across your organization in an easy visual way.
Use Lumeer to:
Need a professional help with your Trello integration? Contact us!