Client Management: 8 Ways to Increase Your REVENUE (Get Ready for 2024)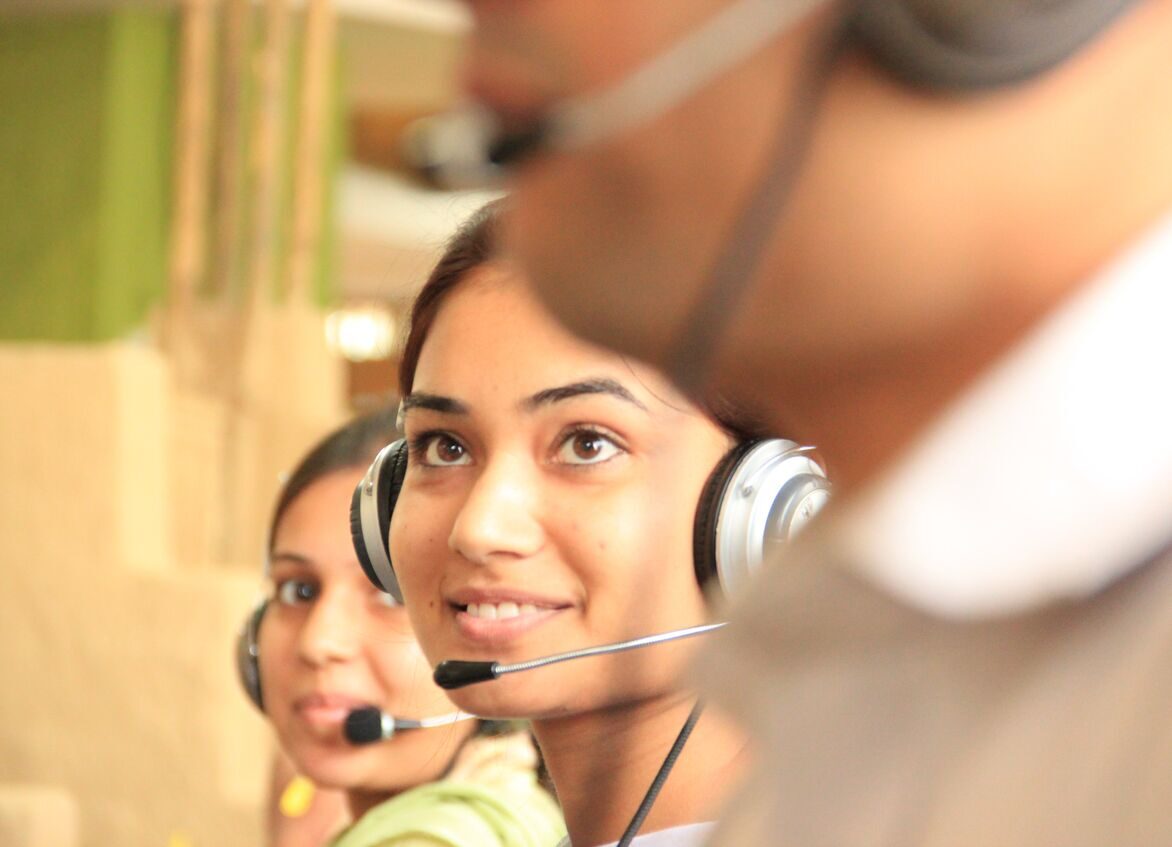 How to make better decisions with client management? See how a smart client management can help you with your revenue goals.
Most of our clients that implemented the following techniques in Lumeer are seeing significant increase in new clients. Some of them even to the degree of hundreds of percents.
Take the advantage as well and see what you can start doing today.
Typical Client Management
Many businesses spend a lot of their energy on leads. However, there is a much more effective way to get far more clients. This way goes without spending all the energy and efforts on leads.
Typical client management is: getting a new lead, putting their information on a sticky note, and shooting a quick email – hey I am available at these times…
And to that there are other requests. And three weeks later you realize that the client never responded. But what has happened by now is that they completely lost interest. Or they have gone to one of your competitors.
All in all this leads to chaos, a lot of back and forth information exchange, and many missed opportunities.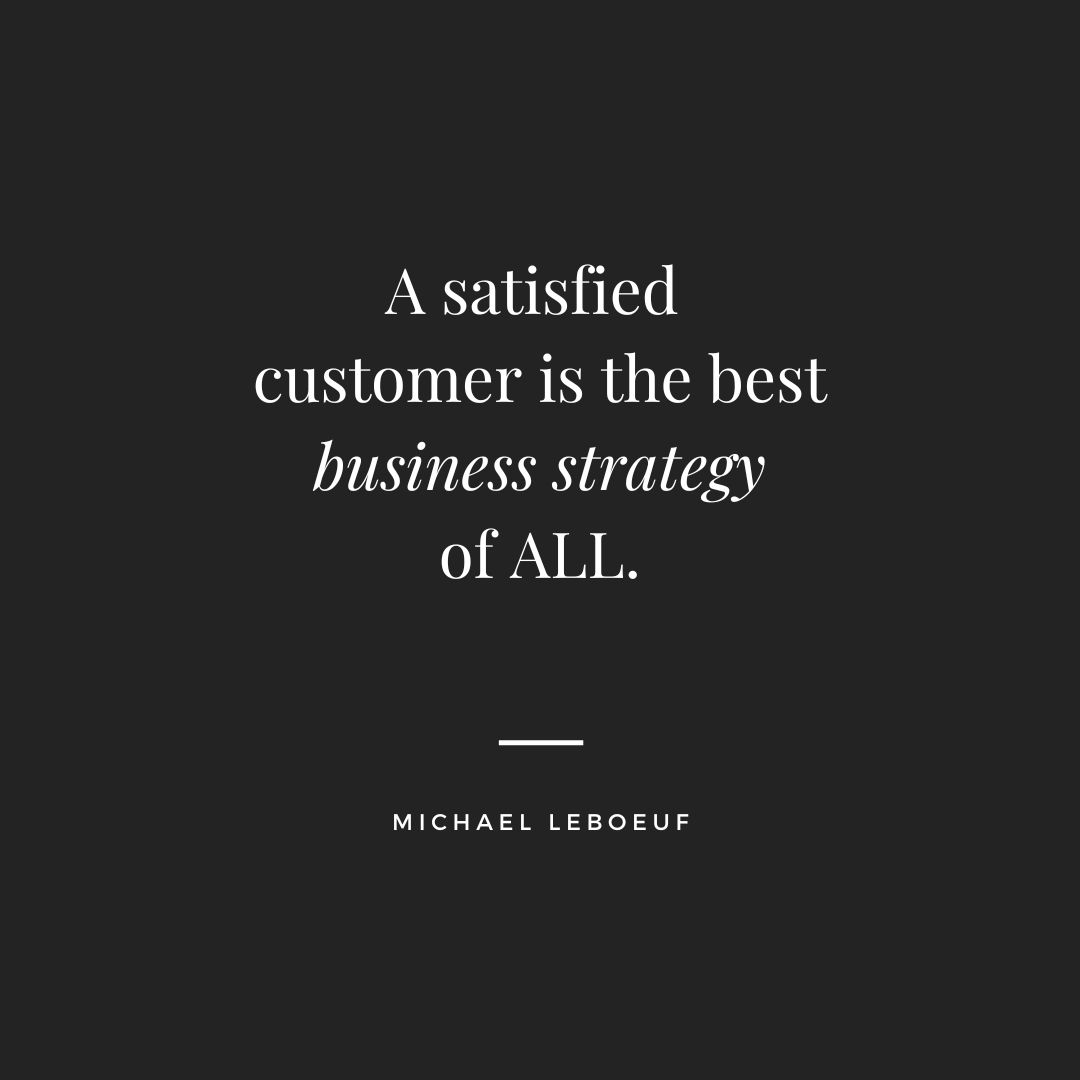 Smart Client Management
There is a way to plug the holes in your business and take advantage of those missed opportunities.
But this requires a mental shift in the way you manage your clients.
Smart client management is a completely different approach. In a smart client management, you can take every single lead that comes to your business and systematically turn them into a happy client who returns over and over again.
There are three key elements to a smart client management.
1) Organize and Personalize
You need to get yourself out of the chaos to a place where you are organized.
First, you realize that you have far more leads than you thought when you start putting them in one place and keeping the information together.
If you learn important details about your clients, you want to record them.
Why is this so important?
Because your clients want a personalized experience. They want to feel like you understand them through every single step.
2) Reduce Friction
The second important goal is to reduce friction.
That means that we are far beyond texting your client your availability.
For example, think about making it really easy for someone to refer to you. What if your client has a friend who they think should take advantage of your business?
Reduce all the friction so that your clients say: "Man it is super easy to do business with them!"
3) Stay Connected
The third element is a follow up.
We have to fix the followup failure. That is where a lot of waste and leakage is happening if you are just not following up enough.
So at every step you have to make sure that you have a backup follow up system in place.
If you have a brand new lead, for instance, and you are going to invite them to an appointment and they haven't replied, you must send them a quick reminder (ideally in an automated way).
If your client has scheduled an appointment, you want to make sure that they are reminded the day before. Or maybe the morning of the appointment.
So that they are not forgetting that appointment, and you are not sitting there wasting an hour.
And of course as you get new clients, it is critical that you stay in touch with your new clients. So that you continue to deliver value to them, and that they feel like you have a relationship.
Do not make referrals accidental. Make sure you are following up.
When your client has had a great experience, just proactively reach out to them and follow up.
Ask them for reviews and for referrals.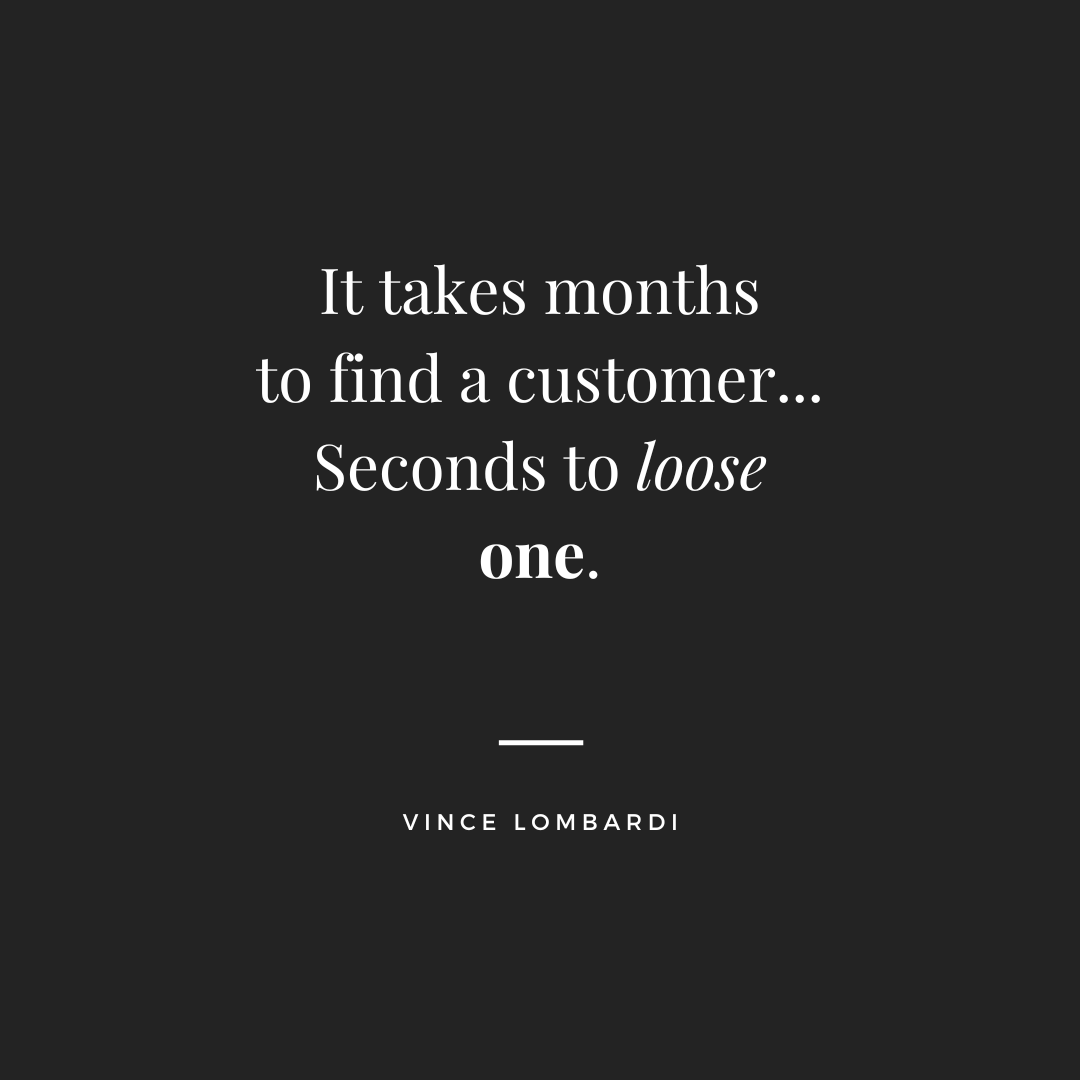 5 Pro Tips for Handling Your Clients on the Go
1. Prequalify Your Clients
Prequalifying your clients is crucial in making sure that you are actually taking the right client onboard.
Because there is nothing worse than taking in the wrong client that doesn't fit for you and you doesn't fit for them.
And when that client comes to you, you want to vet them. You have to take them through the process:
Are they the right fit?
Are they going to pay me the right amount?
Are they going to be annoying?
Are they going to push your business forward?
You simply need to understand what your client wants or what is the right client for you.
So your client is a good fit for you and you are a good fit for the client.
2. Planning the KPIs
Plan the KPI so that both you and your client are sure that you are able to stand to your promise. Set realistic expectations, so that you can overdeliver further down the line.
Make sure that the goals are realistic for what your client wants. Make sure that the timeframes are also realistic.
Do not promise too much and make sure everything is set out so that you can start the journey with them on a good note.
3. Over-deliver
So the client is onboard and you are starting the project.
The next few weeks or months are crucial. But then further down the line is crucial as well.
A mistake that happens often is taking a client and then two or three months down the line, you start to get complacent.
Then you start to under deliver rather than deliver or over deliver. So make sure that once the project has started, even two years down the line, you are still over delivering.
4. Communicate
Communication is a crucial part of this. Not necessarily the results all the time.
Yes, you have to produce the work you said you can produce, or the results you said you can do. But you need to make sure everything is going in the right direction and the communication along the way is the key.
And even if you are communicating a little bit more than you are delivering, then sometimes the client is just happy.
Sometimes you are not doing well in terms of the results, but you keep communicating. And this communication is enough to make the client happy.
So sometimes it is not all about the results. So you have to over deliver and if you are not over delivering, make sure you are over delivering at least on the communication. Rather than just the results.
5. Plan for Bad Scenarios
Even with the best client management things can go wrong. If you have been in the game for a year, two years, three years, things are bound to go wrong or the client is not happy.
Making sure that legally you have the procedures in order to protect yourself is a good idea especially if you are an agency or a freelancer.
Because you are dealing with real-life businesses. And also being honest and pre-empting things that are going to happen and telling the client that it is going to happen, or if you are going to deliver late, tell them early so that they can plan.
Do not try to bury your head in the sand. Tell them as soon as possible.
Communication, communication, communication, even if things are going wrong. This is one of the most important parts of maintaining a good relationship.
Reflect on Your Client Management
Now it is time for you to just stop and reflect on your business.
Ask yourself the question, how often do I have leads that are slipping through the cracks?
Opportunities that you are missing because you are stuck with the typical client management.
Maybe even a more important question is how much opportunity is there in my business?
What would happen if I was organized?
What if I
had a system where I was personalizing messages for all my clients,
reduced all of the friction so that clients felt like I was easy to do business with,
was following up at every step of the way.
How many more leads would be turning into clients?
And how many more of your clients would be giving you reviews and referrals and growing your business?
Smart client management is the answer for growing your small business.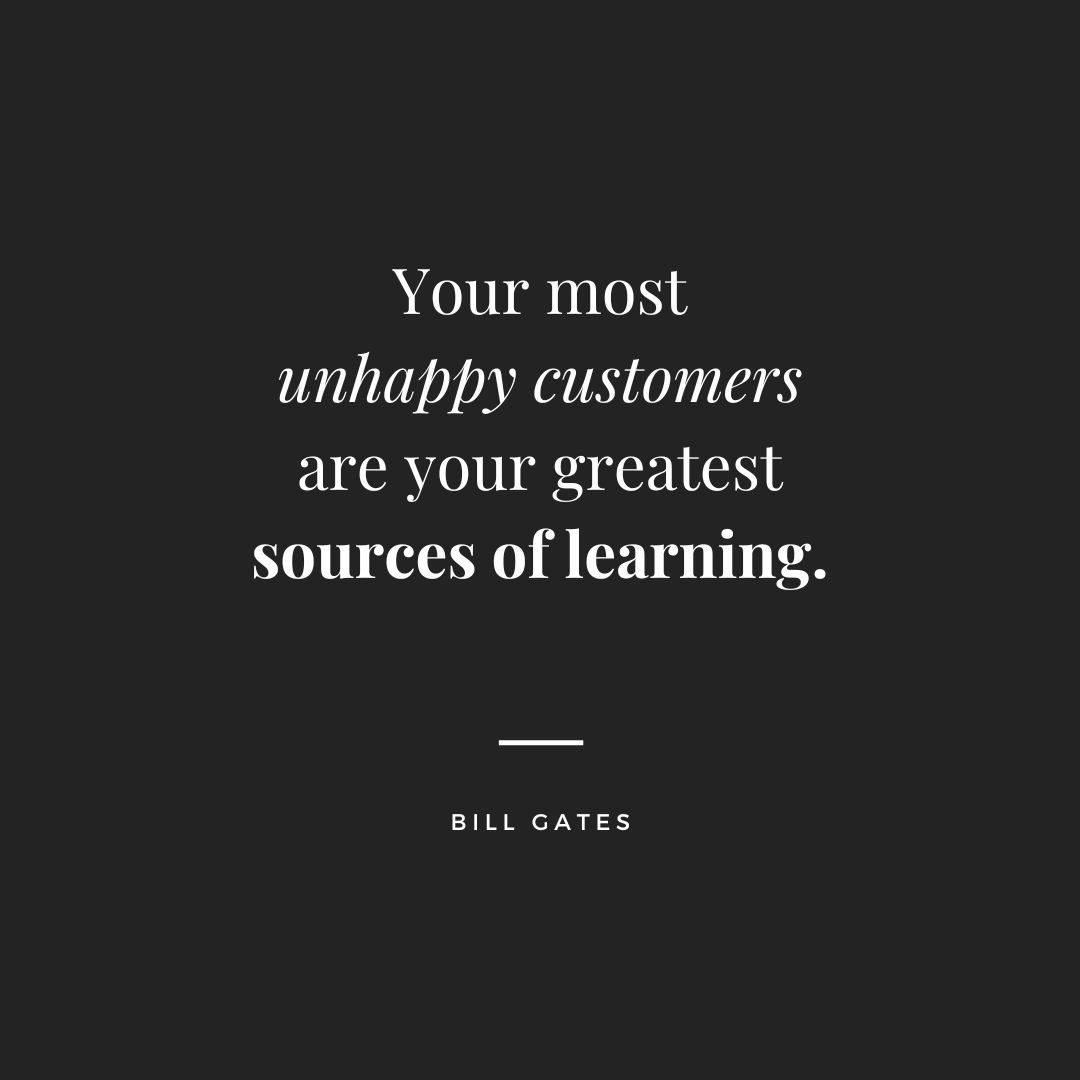 What Lumeer Can Offer?
Lumeer has all your needs for smart client management covered.
Visibility Across Every Client Relationship
All client details and correspondence are readily available at your fingertips. Know who last contacted a client, what was said and when that was.
All the information required to over deliver the service you promise.
Everything is searchable, so when a client calls you will instantly know where things stand. Managing client relationships has never been easier.
Automation of Your Client Relationship
Let Lumeer do all of the chasings for you by automating client requests and reminders. Clients become part of your workflow, so you know exactly where you need to take action and clients know what they are still waiting on.
Begin every client relationship painlessly. Standardizing your onboarding process with automated processes allows you to take on more clients and still give each one the red carpet treatment.
Visualize Your Client Relationship
View and optimize all of the jobs going on across your team on a Kanban board.
See the client relationship history and activity on a Timeline.
Get a nice Workflow to work with your clients effectively en masse.
Visualize your performance in charts and summarize success in pivot tables.
Other Useful Features
Client Groups
Manage people and organizations that are related by ownership or financial structure.
Shared Contacts
Work together on clients with all contact details and communication in one place.
Third-party Integrations
Share data between Lumeer and other systems to keep everything up-to-date.
Document Storage
Files and documents automatically stored and organized against clients and jobs.
Contact Types
Customizable database categories for clients, prospects, suppliers or anyone else.
Insights
Easy-to-read reports detailing critical output and efficiency metrics.
Our Smart Client Relationship Management Template can help you with all of the action steps mentioned in this article.
Which advice do you
implement first

?
See other features that will
make you more productive.