Your data is secure with Lumeer
Privacy and security of your data is our topmost priority and we are committed to providing a highly secure and reliable environment you can trust. We understand that our partnership relies on this.
Compliance and Certifications
The Lumeer security model and controls are based on international protocols and standards and adheres to industry best practices.
Our mission-critical servers are hosted within data centers located in the US and EU that are SOC 1 Type II, SOC 2 Type II, ISO/IEC 27001:2013, and PCI-DSS certified.
All data of users in EU are fully stored in EU. Data of users in UK are stored in UK. Data of other users are stored in USA.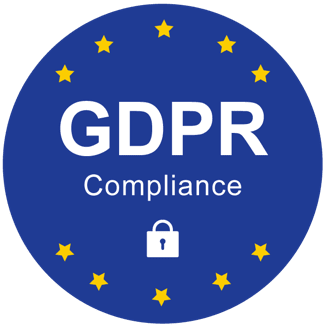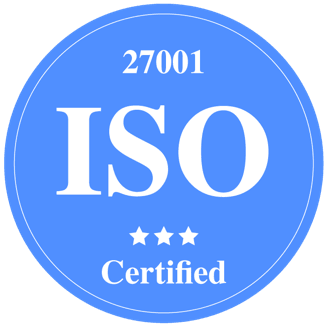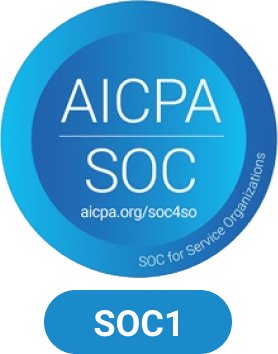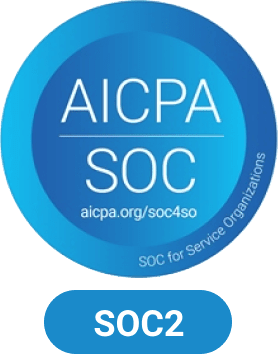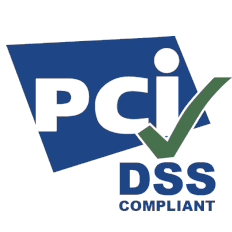 Over years of continuous service, Lumeer has consistently met or exceeded a 99.9% uptime, ensuring customers can access their data and projects when needed without interruption.
Data encryption in transit and at rest
Multi-factor authentication support
SSO
Continuous data backup
Availability of features is subject to the plan type. Read more about our security practice.
At Lumeer, privacy and security are the foundation of our approach to users' data, product development and business. Nothing is more important to us than the success of our customers and with that the protection of their personal data. We continuously evaluate all our practices in an effort to safeguard your information as effectively as possible. We adhere to the General Data Protection Regulation (GDPR) expanding the privacy rights granted to European individuals. We're ready, and we're here to help our customers in their efforts to comply with the GDPR too.

Read more about Lumeer and GDPR
Security
Questions

and

Reports
If you have a security question please contact our security team. If you believe you have found a security vulnerability within Lumeer, please submit your report. We are prioritizing such reports and make sure that valid reports are addressed as quickly as possible.