Purchasing the Business Subscription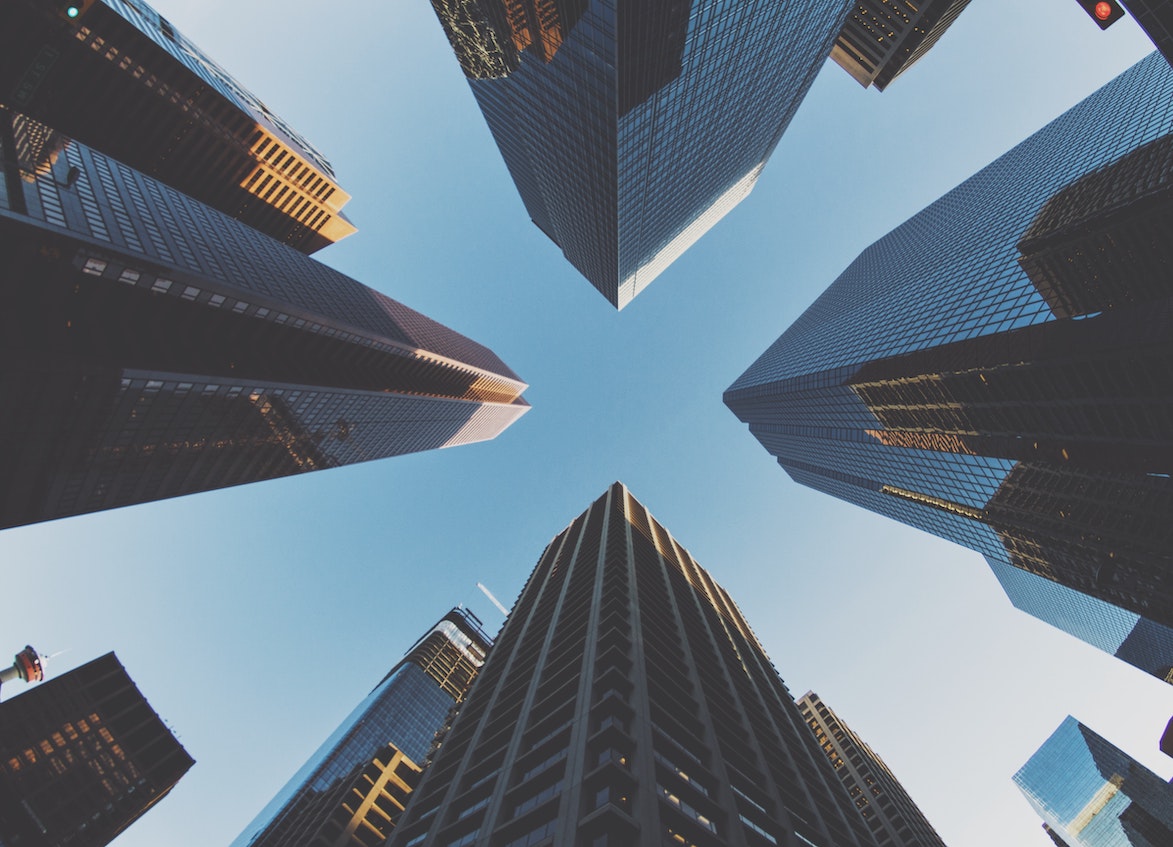 A Business Subscription of Lumeer has several advantages that you should consider when using Lumeer for business purposes. These advantages are mainly:
unlimited automations saving your time,
more than 3 users, full role-based access control and full use of teams,
unlimited data storage (both file attachments and number of records in tables),
prolonged audit log from 3 days to 2 weeks (i.e. history of record updates),
regular (hourly) data backup,
advanced support.
When you decide to make full use of everything that Lumeer offers, you can purchase the Business subscription in just a few clicks.
Click on the organization icon and on the Upgrade Plan button. This will take you to the screen when you can set up your invoicing details – address, number of users and start of the subscription.
For the payment, you can use various direct bank transfers (available mainly in Europe), both debit and credit card payments, or even bitcoins.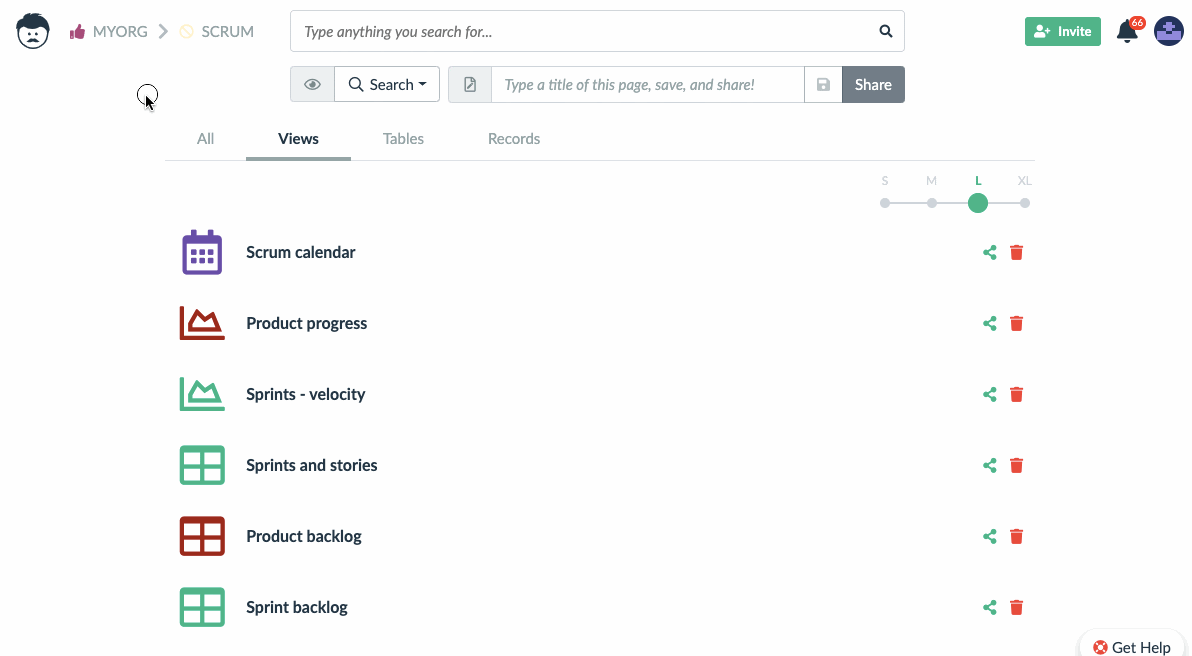 If you prefer any other mean of payment, especially account transfer, get in touch with us. We will send you an invoice and enable your business license immediately.
Also note that if you buy the Business subscription for more than 12 months, there is a 17% discount. If you need to add more users later, it is always possible for the appropriate amount of remaining license length (so that all user licenses are always aligned to the same date).
Sometimes, companies have special needs like temporary workers, read only infrequent users etc. Feel free to contact us with your special needs.