See who's working on what and when. Map out project tasks across your team and ensure everyone gets the job done on time.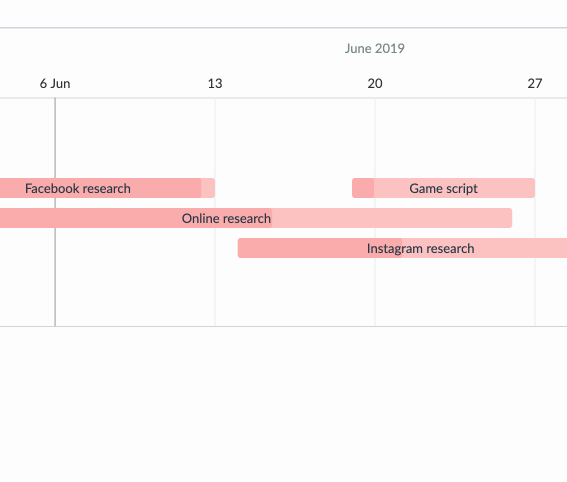 Think you might have missed something? Easily see which deadlines are looming and be notified if something is at risk of slipping through the cracks.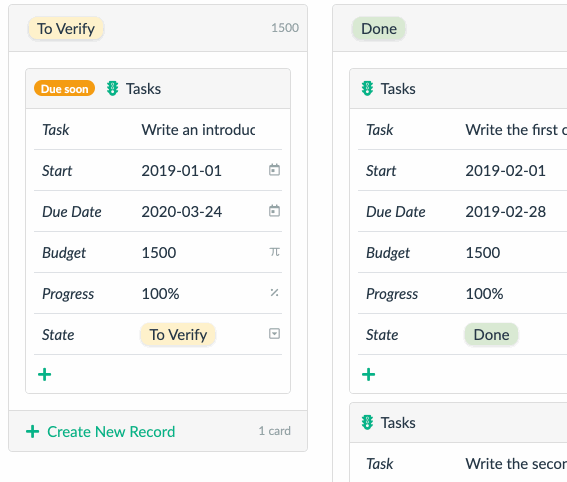 Stay on top of everything. Check what's coming up across multiple projects and multiple teams with one simple overview of the week.