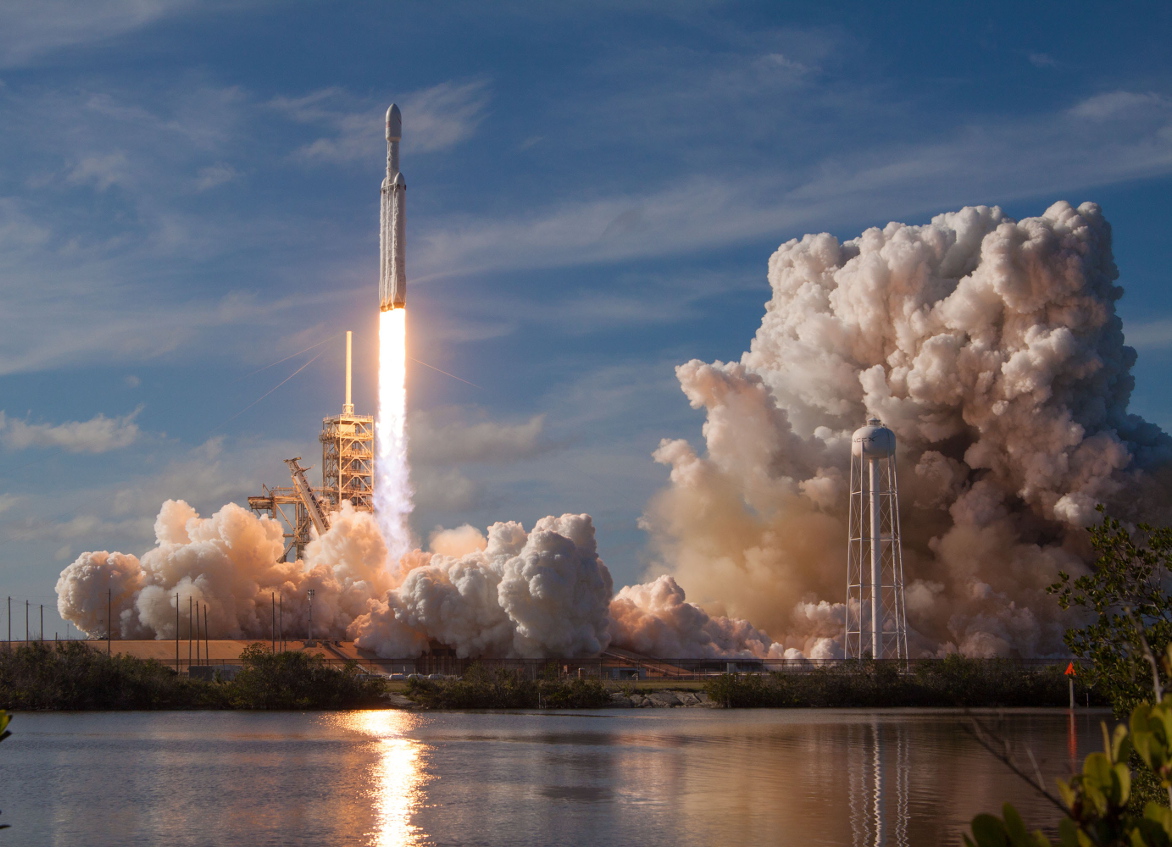 Playbook and toolset for smooth product launching. Launch your new great product and show it to the world.
A product launch is the culmination of all your team's work and effort and nailing a launch plan is critical to building buzz and excitement. Our Product launch template has everything you need to launch a new product.
Having a great product is essential, but the real success only comes when it gets to the customers. Align marketing activities with feature development and build buzz and excitement.
Get inspired by 10 Marketing Strategies for Your Product Launch.
This template combines features release calendar, launch campaigns with newsletters and social posts and a publishing plan.
Manage the campaigns
This product launch template is flexible enough to adapt to your product launch strategy, whatever it may be, whether you are publishing a press release, or planning a whole launch event with social media promotion to boot.
It takes a team from a minimal idea – sketching out product requirements on a whiteboard, brainstorming – all the way to completion, with sections for each sub-team, and an executive status update complete with timelines (Gantt chart).

Create the campaigns, plan the dates and keep track of the status in connected tables. Everybody will have a common understanding of what is coming and what are the deadlines.

Keep track of the content
What makes this product launch template particularly powerful is the ability to create personalized views for each team member. The product marketing team, for example, might want to use the calendar view to quickly see important dates while negotiating marketing opportunities with clients and partners.
Plan interactions with your user base and potential customers. Keep data about your newsletters, social posts and other marketing activities in one place using tables or calendar.

Support teamwork
With this product launch template, you can view exactly what you need to get your work done without bothering with too tiny details.
Share information with your team, assign the work and track the status in comprehensive reports using pivot tables or charts.

Try the Template
Try the template right here1).
1) Some of the functions are available only after a registration.
Product Launch Template Integrations
Due to Zapier integrations it is possible to connect your project tracking with the tools you already use, like Jira, YouTrack, Asana or Slack.
Upon a task mention, the detail can be displayed in a Slack message for instance. Or the whole task can be copied from/to Jira, YouTrack or Asana upon a change.
Best suited for
Company size: startup, small, medium, individual teams in large companies and enterprises
Team size: 1-50
Project complexity: features release calendar, launch campaigns with newsletters and social posts and a publishing plan
Industry: any, where product releases are planned
Simplify your work
with this template.