Marketing Campaign Template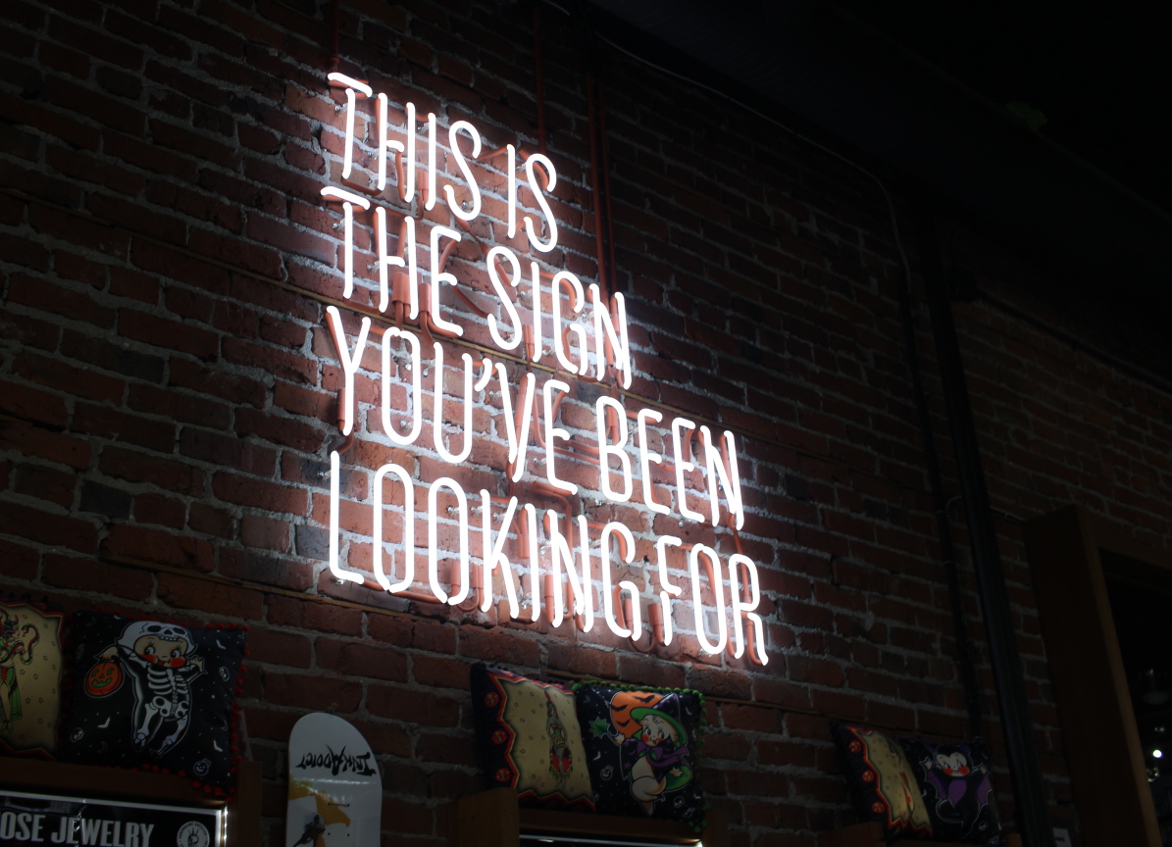 A marketer kit to help you acquire users and build your brand.
Running a marketing campaign often feels like having too many balls in the air. Many marketers said they relate to the term "I have no idea what I'm doing". The success is determined to work with precise data and take the lessons. With this marketing campaign template, you'll get the control needed to plan, run, and evaluate your marketing campaigns.
Stop wasting time compiling spreadsheets to track your marketing campaigns, and spend more time doing what you love: coming up with new marketing ideas and generating new creative assets.
Do you want to further enhance your marketing skills? We recommend reading a great article 4 Common Digital Marketing Problems and their Best Solutions.
This template combines marketing campaigns with ad sets, UTM links creation, metrics tracking and analytics.
Plan The Campaigns And Ad Sets
Track all the details of your campaigns including goals, audience segments, and related ad sets. Detailed view or connected tables are especially useful to get the big picture.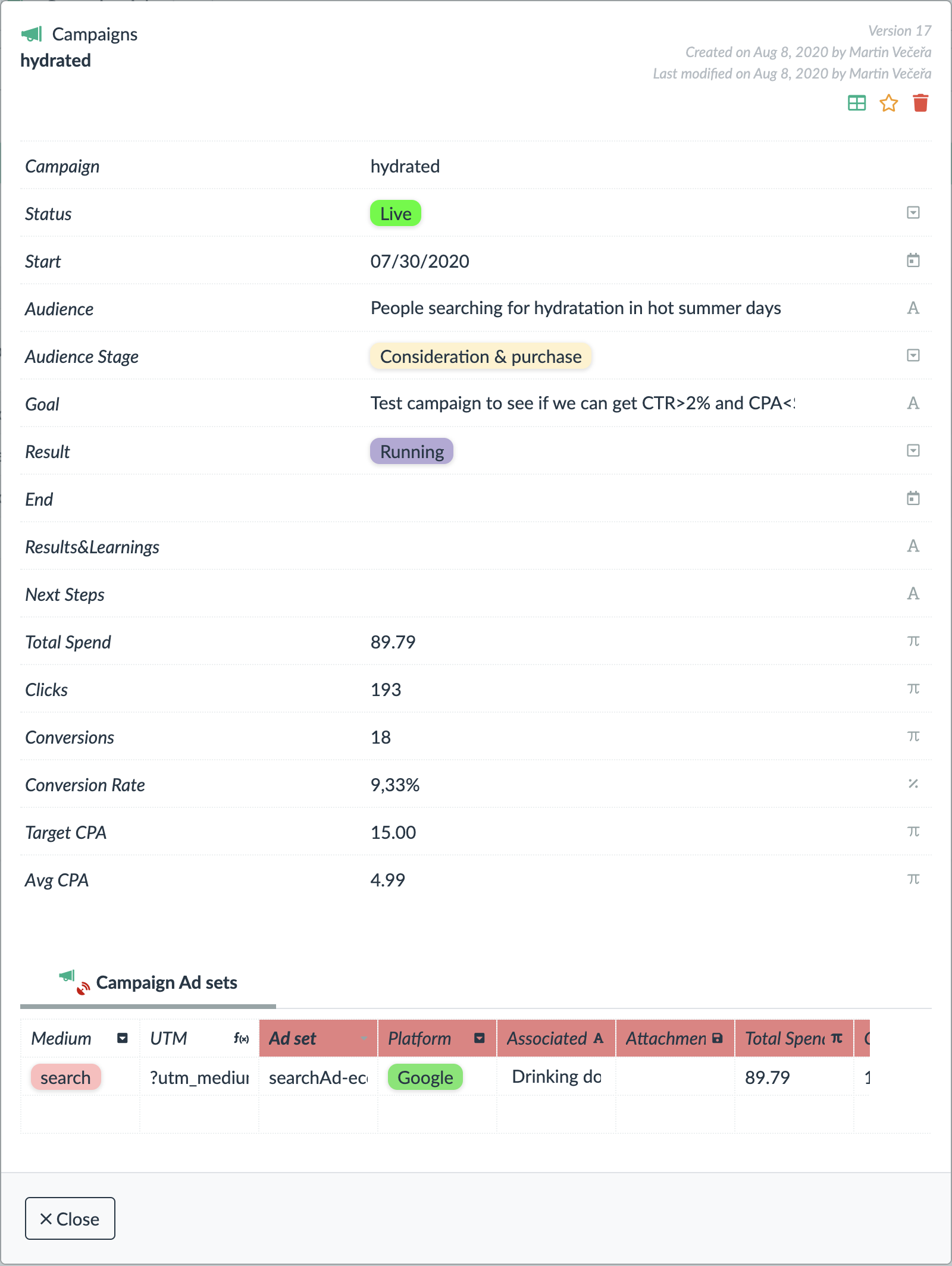 Make sure your campaigns are properly planned in a calendar.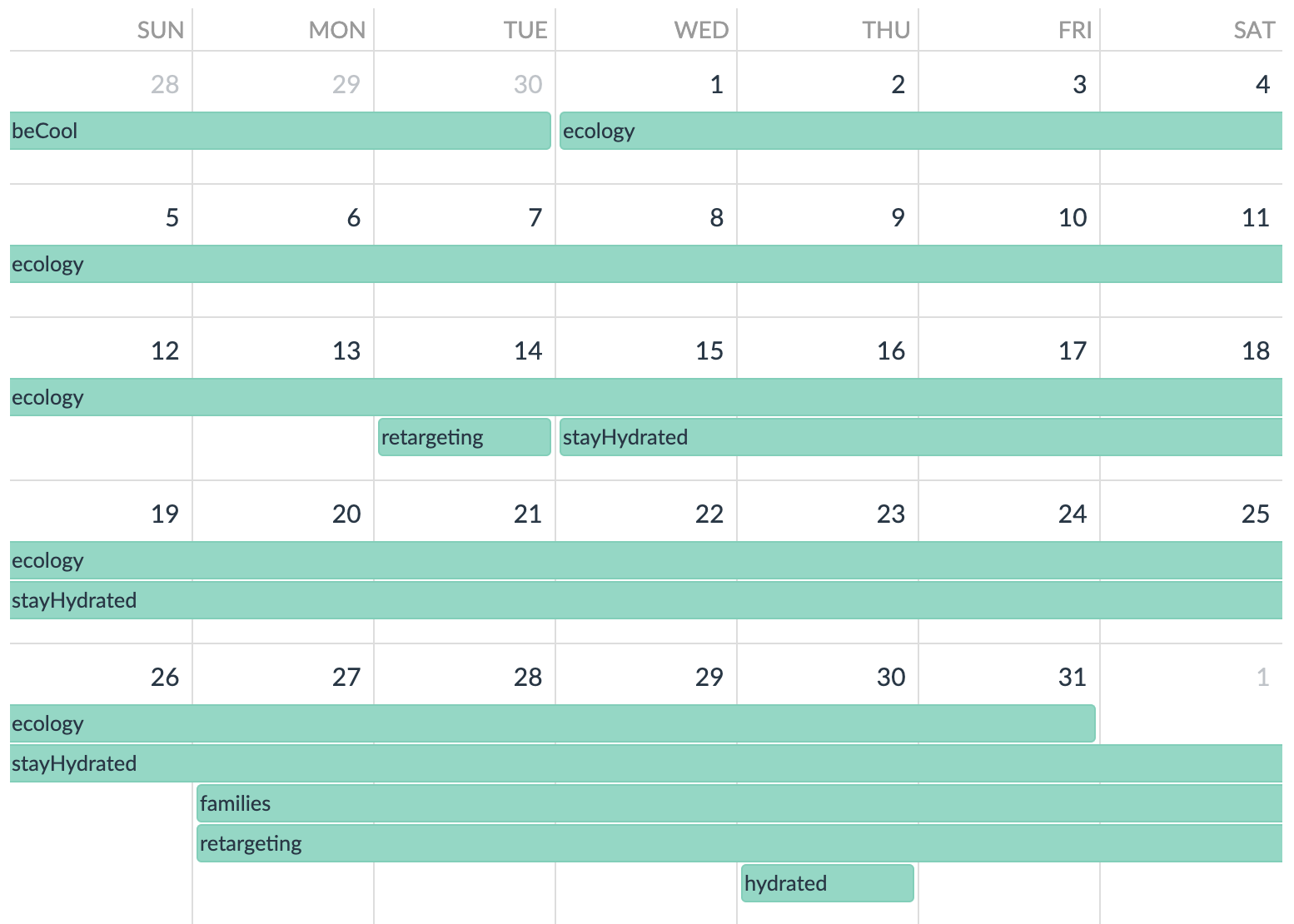 The convenient URL builder also makes it easy to create and edit the perfect links with the UTM parameters of your choice.

Manage the Campaign
This Marketing Campaign Template is perfect whether you are a small startup trying to make sure your digital marketing efforts get going smoothly or a large company who needs to track extensive ad campaigns with lots of components.
Plan the usage of Ad Sets in your campaigns so that you send a consistent message through all the channels. Or try various copies for each medium. Get an overview in the timeline view.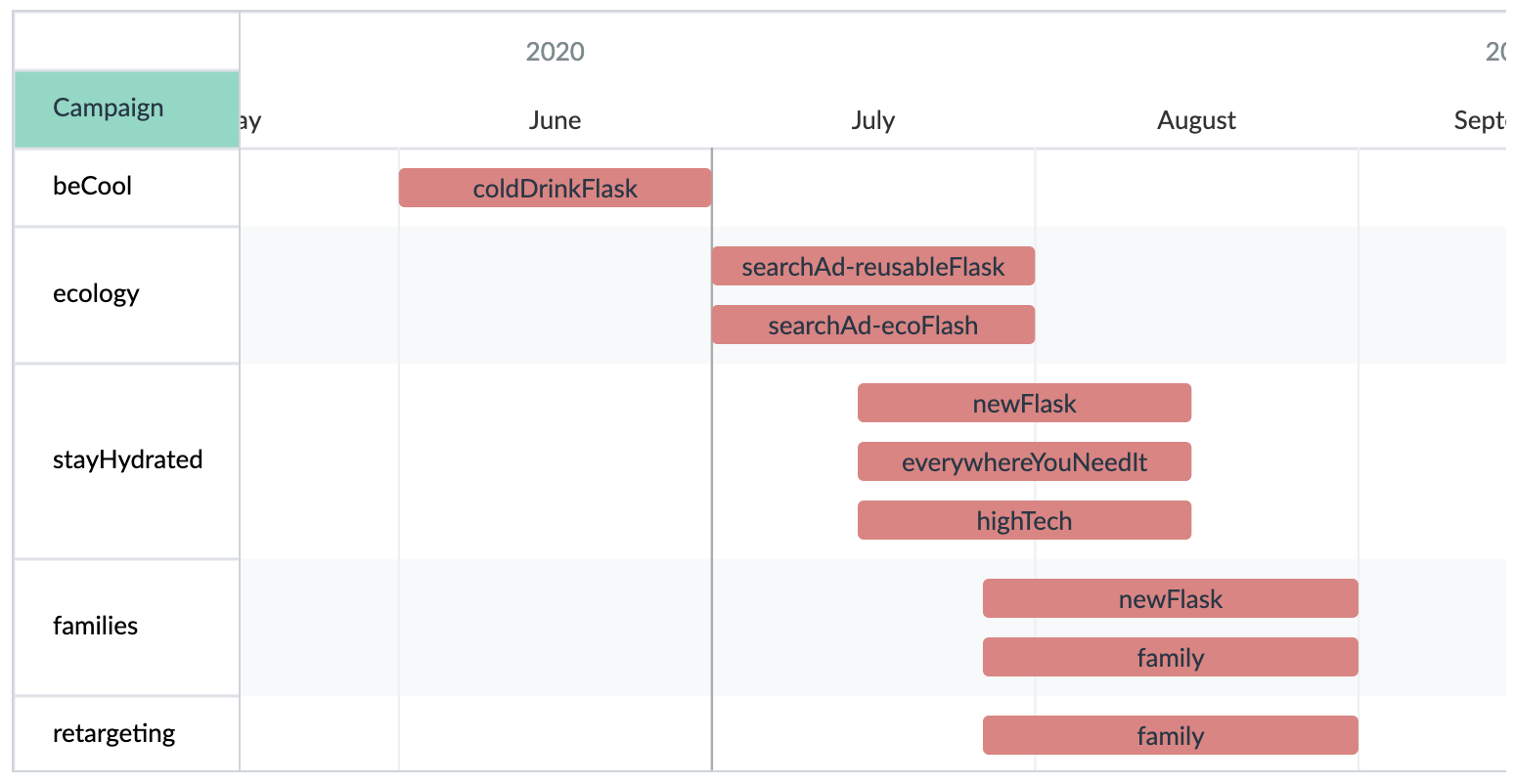 Analyze, Learn, Modify
This template makes campaign tracking simple by letting you easily keep tabs on all the platforms your team relies on for marketing campaigns, whether you invest heavily in social media marketing, or spend more on Google AdWords and Facebook.

You'll get a holistic view of your marketing efforts. Easily see the effectiveness of different campaign, and compare the sign-ups and page views from various traffic sources to clearly see which platforms to concentrate your energy on.
Segment your customers and see where you are most successful. All is readily possible using pivot tables.

Try the Template
Try the template right here1).
1) Some of the functions are available only after a registration.
Marketing Campaign Template Integrations
Due to Zapier integrations it is possible to connect your project tracking with the tools you already use, like Google Analytics, Segment, or any task tracking and communication tool like Asana or Slack.
Upon a click on your ad set, your statistics can be automatically updated.
Best suited for
Company size: startup, small, medium, individual teams in large companies and enterprises
Team size: 1-20
Project complexity: lists all the marketing campaigns with ad sets, UTM links creation, metrics tracking and analytics
Industry: any where digital marketing is used
Simplify your work
with this template.