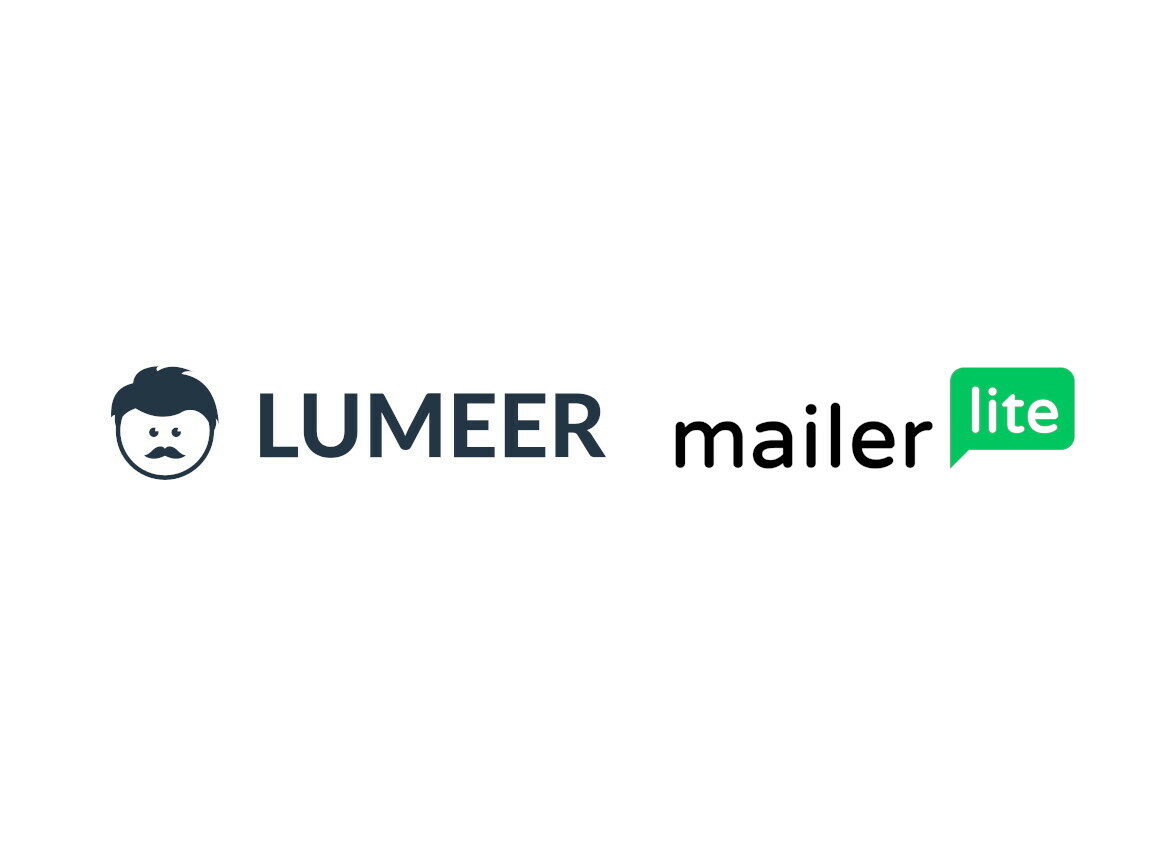 Integrate MailerLite with Lumeer to get a better organization of your project. All the integrations help you to streamline your workflows and communication.
What is MailerLite?
MailerLite is a feature-rich email marketing service provider that helps you create professional campaigns while managing and growing your audience.
With MailerLite, you can set up email automation so your subscribers receive hyper-relevant messages after they take a specific action, and personalize each email so your recipients know how much you appreciate them.
Along with its email marketing capabilities, MailerLite's drag-and-drop builder also enables users of all skill levels to easily design professional newsletters, landing pages, pop-ups, and even complete websites.
Use Zapier to streamline your email marketing process to be more efficient and personalized to your workflow needs.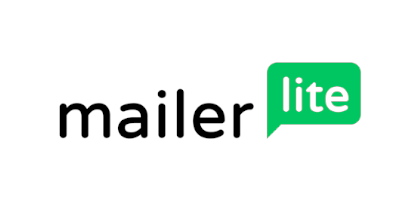 How Does MailerLite Work with Lumeer?
You can make your email marketing even more seamless by integrating MailerLite and Lumeer. For example, you can create an integration that adds new subscriber information to MailerLite from Lumeer (when you use the CRM template for example). You can also update your subscribers in MailerLite based on actions in Lumeer. Or you can connect all relevant work items like clients, campaigns, tags, addresses, tasks to contact list members etc. See all the Zapier integrations between MailerLite and Lumeer.
What Can You Do with Lumeer and MailerLite Integration?
You can create automated processes that save you time and eliminate the need to manually enter data. For example:
Create tasks or other records in Lumeer when someone subscribes or unsubscribes in MailerLite
Create a ticket in Lumeer to contact a subscriber that bounced in MailerLite
Prepare a new chart in Lumeer when a campaign is sent in MailerLite
Create a subscriber in MailerLite when a new account is created in Lumeer
Need to Manage Your Project Now?
Signup with Lumeer for free. Plan, organize, and track anything you need in minutes. Create tasks, set priorities, align goals, manage resources and project across your organization in an easy visual way.
Use Lumeer to:
Need a professional help with your MailerLite integration? Contact us!