Lumeer Named Category Leaders for Team Management Software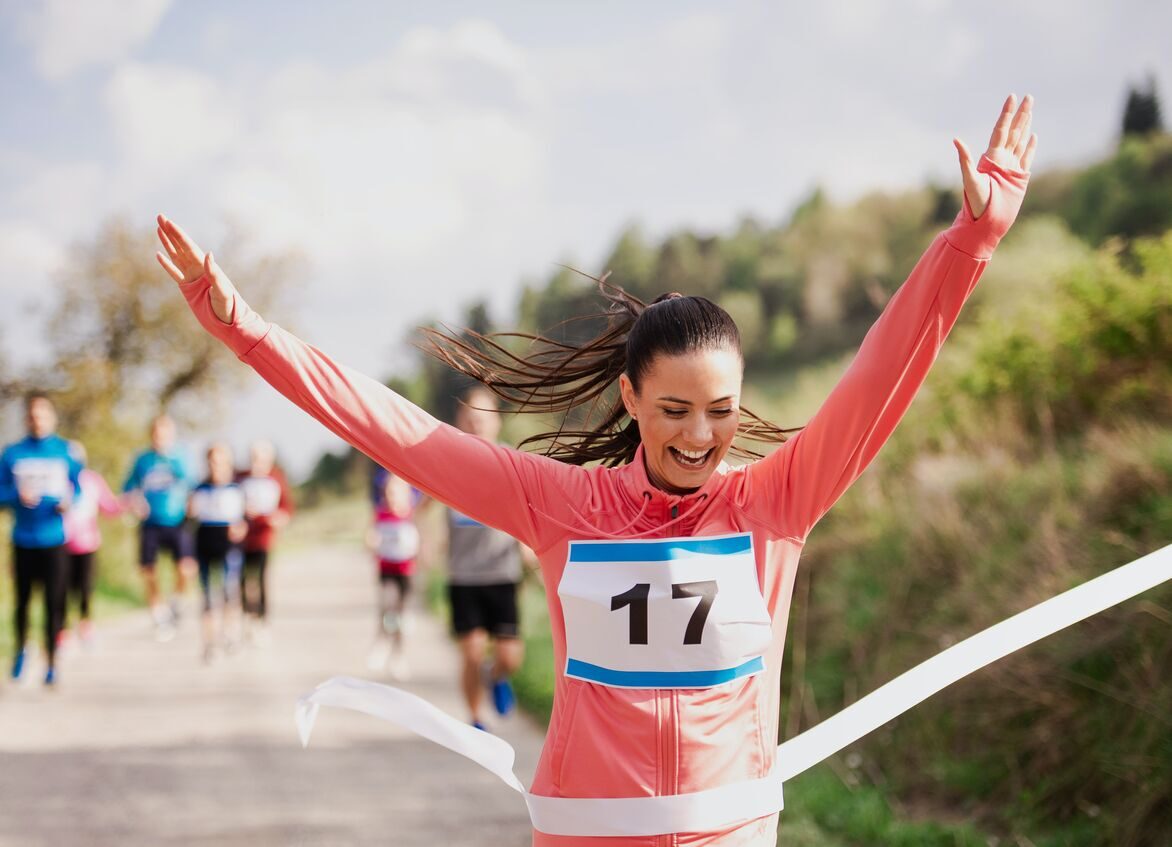 Lumeer Named Category Leaders for Team Management Software
Lumeer has been placed on GetApp's newly released Category Leaders Report for Team Management category, a free online service that helps organizations find the right software. Category Leaders are designed to help small businesses evaluate which software products may be right for them. 
Being absolutely flexible in helping companies with their Client Management, Project Portfolio Management, and or Workflow Automations, Lumeer is very popular in the category.
Category Leaders is published on GetApp, the recommendation engine for SMBs needs to make the right software choice. Top-ranked North American software products are highlighted in Category Leaders for Team Management Software. Rankings are based on ratings from end-users in five key areas: ease of use, value for money, functionality, customer support, and likelihood to recommend. The research methodology is available here.                                                      
With an overall rating of 4.6 out of 5, Lumeer has been a top-rated product on GetApp. Our users have made it possible! Check out our average scoring in the Team Management of 110 products:
Check out what our users have to say about us:
"The more we are learning to use and explore all the features, we are falling in love with Lumeer. Very good task organizer. Small businesses can even opt for a free version. Pre-installed templates are adorable,"

Himani S.
"Lumeer provides the best way to testing the Project management system for a lifetime. You never paid anything to Lumeer for the testing. You can use the Lumeer for Team Collaboration & Project Management for up to 3 team members. Manage your client projects, productivity management, and business management easily."

Ramakant R.
"Generally speaking, I consider the best task organization software because it allows the user to have the peace of mind of not losing his commitments because it will be well managed by the efficiency of the software."

Michel D.
Want to review Lumeer on GetApp? Click here.