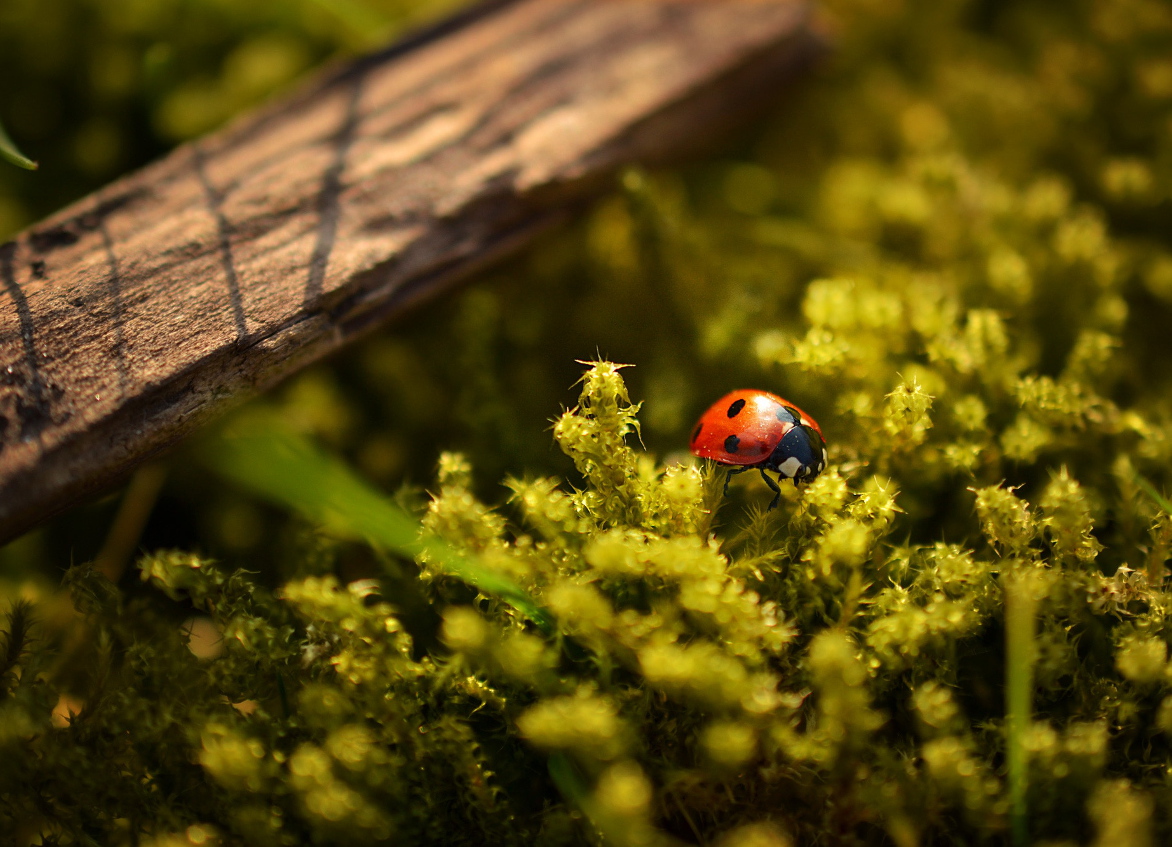 Don't let any issue escape your attention. Organize and keep track of the work.
Do you pay enough attention to the quality aspect of your product or service? Despite of this, mistakes can still happen. These can be incident reports, customer issues, source code bugs. Do not lose any of them thanks to this issue tracker template.
Log them and organize the work so that they can be fixed and soon as possible.
Want to read about tips how to deliver an excellent customer service? We recommend checking 9 Ways to Provide Excellent Customer Service.
This template combines list of features (or components, services etc.) and a detailed issue tracking against those features.
Log all the issues
Itching for a better issue removal process? This issue tracker template is ideal for IT departments, customer support, QA analysts, test engineers, or any fast-moving team that needs a collaborative issue tracker to keep them on task.
Map the issues to the features they affect. Everybody will know what to work on first if you assign the issues and set the priorities in the connected tables.

Track the progress
Being cloud based and eminently flexible, it's especially useful for software development teams who employ an agile development process or who want to build a custom workflow to better align with the intricacies of their product.
No more emails or calls to find out the current status of the issue. Just look at the board and know the status of all issues.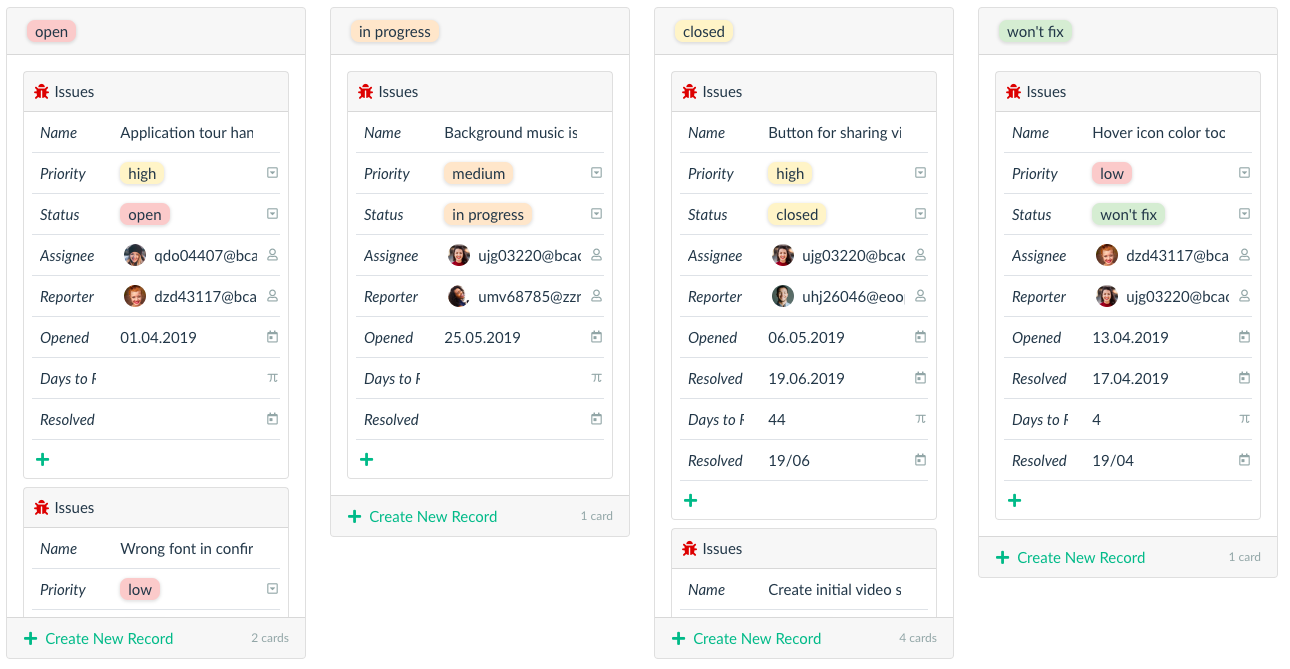 Produce detailed reports
Use this issue tracker template with your team members to easily delegate issue fixing and issue tracking projects. Filter by priority to see the most critical issues first, or by status to see where progress is being made.
Or, try filtering by the systems affected by your known issues to prepare for potential customer complaints and provide stellar customer support.
Use the pre-defined reports or add your own ones. It has never been easier to create a pivot table or a chart.

Try the Template
Try the template right here1).
1) Some of the functions are available only after a registration.
Issue Tracker Template Integrations
Due to Zapier integrations it is possible to connect your project tracking with the tools you already use, like Jira, YouTrack, HubSpot, Freshservice or Slack.
Upon an issue mention, the detail can be displayed in a Slack message for instance. Or the whole issue can be copied from/to your existing tracker upon a change.
Best suited for
Company size: freelancer, startup, small, medium, individual teams in large companies and enterprises
Team size: 1-30
Project complexity: list of features (or components, services etc.) and a detailed issue tracking against those features
Industry: any where issues, incidents, customer cases, or bugs are tracked
Simplify your work
with this template.