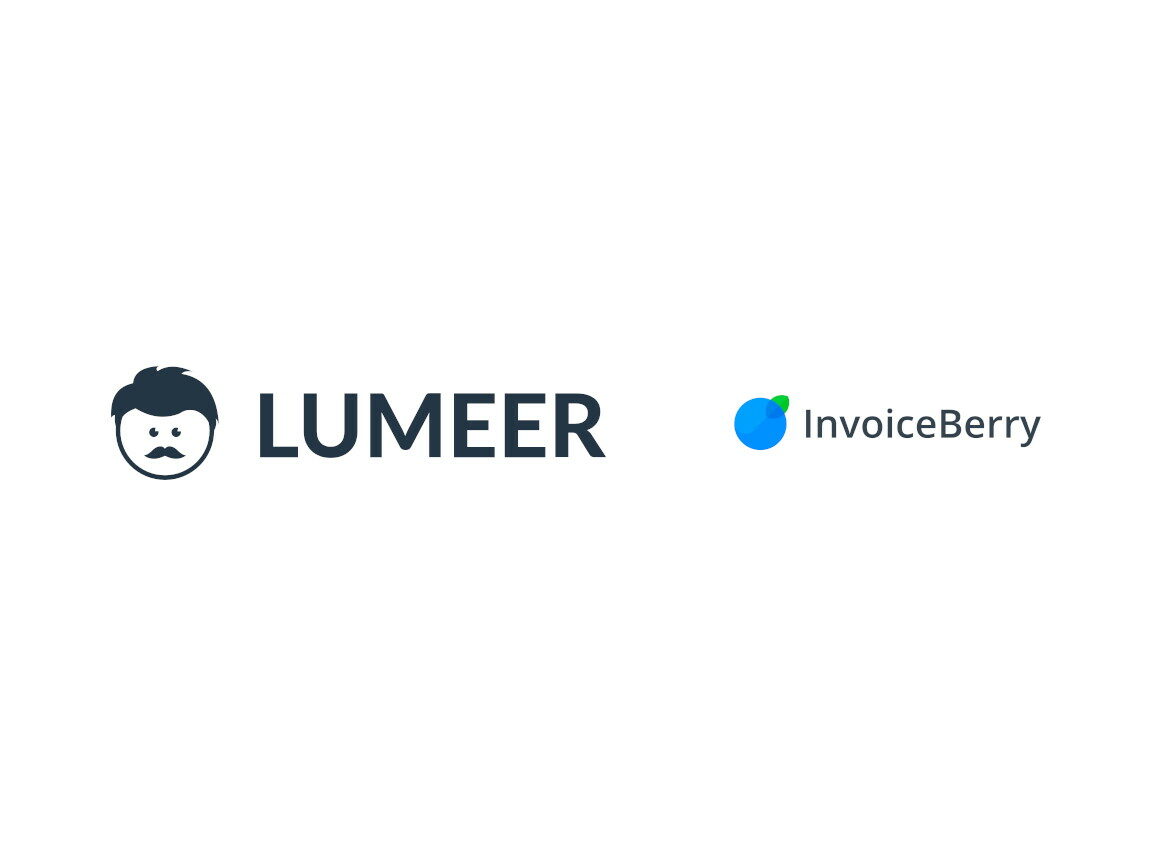 Integrate InvoiceBerry with Lumeer to get a better organization of your project. All the integrations help you to streamline your workflows and communication.
What is InvoiceBerry?
InvoiceBerry is an easy-to-use online invoicing software for small businesses and freelancers. InvoiceBerry helps business owners and freelancers to send out professional-looking invoices to their clients and save time on admin work. Thanks to native integrations with the leading payment providers, business can accept online payments within minutes. Additionally, businesses can track their invoice payments, remind customers about unpaid invoices and keep a close eye on their cash flow.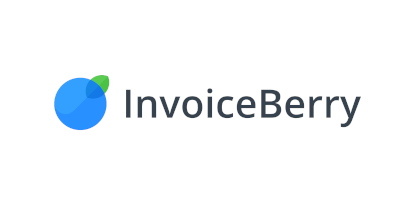 How Does InvoiceBerry Work with Lumeer?
Good management and organization are essential for any company. Integrating InvoiceBerry and Lumeer can help to create a better overview of your project and all related information. Automatically create expenses in InvoiceBerry based on project work reported in Lumeer. Create professional invoices in InvoiceBerry upon monthly report approval in Lumeer. See all the Zapier integrations between InvoiceBerry and Lumeer.
What Can You Do with Lumeer and InvoiceBerry Integration?
You can create automated processes that save you time and eliminate the need to manually enter data. For example:
Post new record in Lumeer when a new invoice is created in InvoiceBerry
Add expense in InvoiceBerry from newly created task in Lumeer
Post a task comment in Lumeer from newly created client in InvoiceBerry
Create a task in Lumeer from newly created item in InvoiceBerry
Create InvoiceBerry client in response to newly created client record in Lumeer
Add client details to invoiceBerry automatically from Lumeer
Need to Manage Your Project Now?
Signup with Lumeer for free. Plan, organize, and track anything you need in minutes. Create tasks, set priorities, align goals, manage resources and project across your organization in an easy visual way.
Use Lumeer to:
Need a professional help with your InvoiceBerry integration? Contact us!