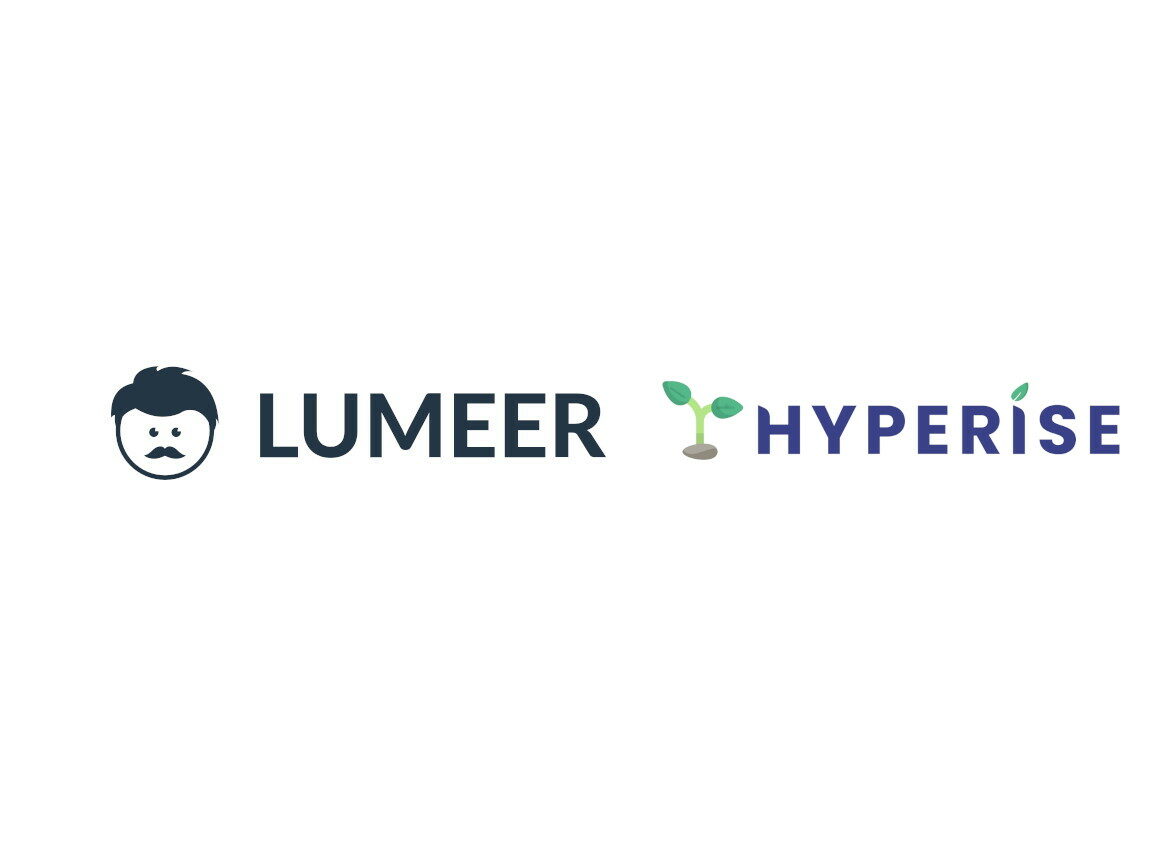 Integrate Hyperise with Lumeer to get a better organization of your project. All the integrations help you to streamline your workflows and communication.
What is Hyperise?
Hyperise is the Hyper Personalization Toolkit for Marketers. You can easily personalize your website's text, images, and CTAs for each visitor without writing a single line of code. Hyperise identifies anonymous visitors and enriches images and videos with their emails, logos, etc.
Hyperise works across email, chatbots, websites, and integrates with 100s of marketing platforms, so you can hyper-personalise your whole sales funnel.
The platform provides a full toolkit that enables personalization throughout the sales funnel, regardless of channel, or existing tools used. From demand generation and conversion through to reengagement.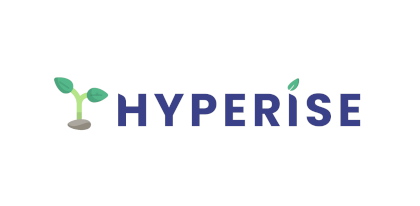 How Does Hyperise Work with Lumeer?
If you are a marketing agency or simply running a digital marketing campaign, the Hyperise Integration can help you to easily track you personalized content impressions.
You can significantly grow your conversions through hyper-personalization, implementing with your existing marketing stack and without coding.
Add dynamic personalization layers to images, that can be used on your website, emails, chatbots, ads, videos, social outreach and other channels. Enrich prospect and business data from emails, domains, visitor IPs, your CRM and 100s of other sources. Then track and evaluate their usage in Lumeer. See all the Zapier integrations between Hyperise and Lumeer.
What Can You Do with Lumeer and Hyperise Integration?
You can create automated processes that save you time and eliminate the need to manually enter data. Any new customized Hyperise image impression can create a new task in Lumeer, update impression statistics in a campaing tracking or trigger another action.
Need to Manage Your Project Now?
Signup with Lumeer for free. Plan, organize, and track anything you need in minutes. Create tasks, set priorities, align goals, manage resources and project across your organization in an easy visual way.
Use Lumeer to:
Need a professional help with your Hyperise integration? Contact us!