How to Become an Affiliate Partner with Lumeer?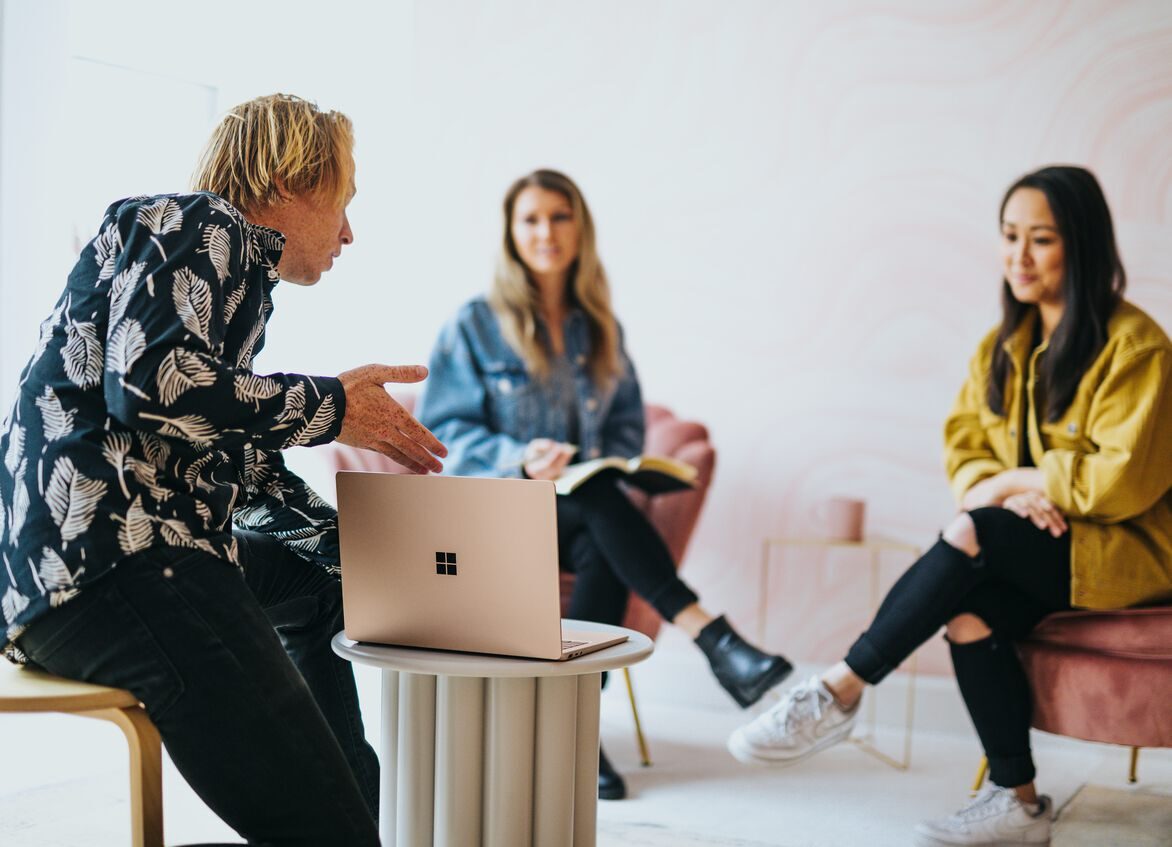 To become an affiliate partner, there are four easy steps.
First, create your free account. Second, study these rules. Next, finish our online video training and submit your new template suggestion. And finally, refer your first Lumeer client to us!
But first things first. Let's see what are the benefits of an affiliate partnership and what are our expectations.
Benefits
There are several benefits of becoming an affiliate partner with us. In addition to the most obvious one (commissions), there can be consulting fees and real partnerships with your clients.
Commissions
You'll earn a generous commission for all the plans your client purchases. If they add more users or upgrade their plan, you'll be compensated for that as well.
Services
Add a new revenue channel to your business by helping your clients implement and use Lumeer. For larger enterprises, these professional services can add up to hundreds of hours.
Be Your Clients' Hero!
Add value to your clients. You can help them solve their day to day problems with collaboration, management, communication and other organizational tasks – all with using Lumeer!
Expectations
We expect our partners to have a solid knowledge of our platform, and a professional behavior. In particular, we do not tolerate any illegal, or half-legal, or scam-like marketing of our platform. By promoting our platform, you should not get banned, or you should not get any angry reaction. If there is even the tiniest doubt whether a certain way of Lumeer promotion is kosher, then it most likely isn't. All your contacts you plan to reach out to, should be compliant with all laws and regulations (e.g. GDPR).
If ever a client raises a valid complaint against you with us, the partnership can be immediately terminated and all future payments stopped.
Affiliate Partnership Levels
There are several levels of the affiliate partnership. Every single user of our platform gets an affiliate link when they register and log in to the application for the first time (full account activation including email verification is required).
You can find your affiliate link in the application, in the user menu in the top right corner under Earn with Lumeer.
The very basic partnership upon registration gives you back 5% from every single year long subscription made through your link.
When someone uses your link to purchase at least a year long subscription, you can get to the next level of the affiliate partnership. At the second level, you will be getting 10% from every single year long subscription.
You can freely use our marketing kit to promote Lumeer. Please make sure to stick to the expectations above.
Advanced Affiliate Partners
Upon proving an extended knowledge of Lumeer, you can get at yet a more advanced level of affiliate partnership.
This is typically achieved through completing our online training and submitting some novel project template to us.
Advanced levels are achieved through gathering eligible referrals.
An Eligible Referral
A Lumeer user, client, or site visitor is assigned as a referral to a specific affiliate partner based on visiting any of Lumeer's websites using the affiliate partner link.
If multiple links were used, only the first one is accounted for. However, the affiliate assignment resets after 12 months. If the client does not make any service purchase within the 12 months of the first visit, another affiliate partner link can update the assignment.
An eligible referral is a Lumeer client who made a first time purchase of the business license for at least 12 months and 3 users. The license must be bought at once. Before the purchase, the client can be using the free license for an unlimited amount of time. At the same time, the client must be assigned with the affiliate partner's reference code (using the affiliate partner link).
An eligible referral must not be in any family or business relationship with the affiliate partner. Also, an eligible referral must not be from the same organization as the affiliate partner.
We reserve the right to refuse a referral from being eligible.
Affiliate Partner Commission Calculation
The affiliate partners will get paid a certain commission from the first year license purchase of every eligible referral.
The following table depicts the affiliate partner commission percentage from the first year license price based on the number of eligible referrals within the last 12 months.
| | |
| --- | --- |
| Eligible referrals within the last 12 months | Commission percentage from the first year license price |
| 1 | 10% |
| 8 | 20% |
| 16 | 30% |
| 32 | 40% |
| 64 | 50% |
The table can be updated at any time and the changes are always valid from the next calendar month.
Your current commission percentage (aka partnership level) can be accurately computed at any point in time based on the license purchases through your affiliate partner link within the last 12 months (i.e. during the last 365 days).
Conclusion
We hope to form a mutually beneficial partnership with you.
We are open to individual deals, so feel free to get in touch with us.
Please do not send us requests to become an affiliate partner unless you meet the aforementioned conditions. You can become an affiliate partner at the first level on your own without any assistance from us.
FAQ
What subscription needs someone to buy for me to get the provision?
At least a year long subscription for a minimum of 3 users must be bought.
How long do I keep getting the provision after the first buy?
We pay you a commission from the first year of the subscription of your referral.
How long after using my link can someone purchase a license to be still counted under my affiliate partnership account?
Once someone uses your link, your affiliate code is stored in a cookie for a year.