How do you search for data in your company system?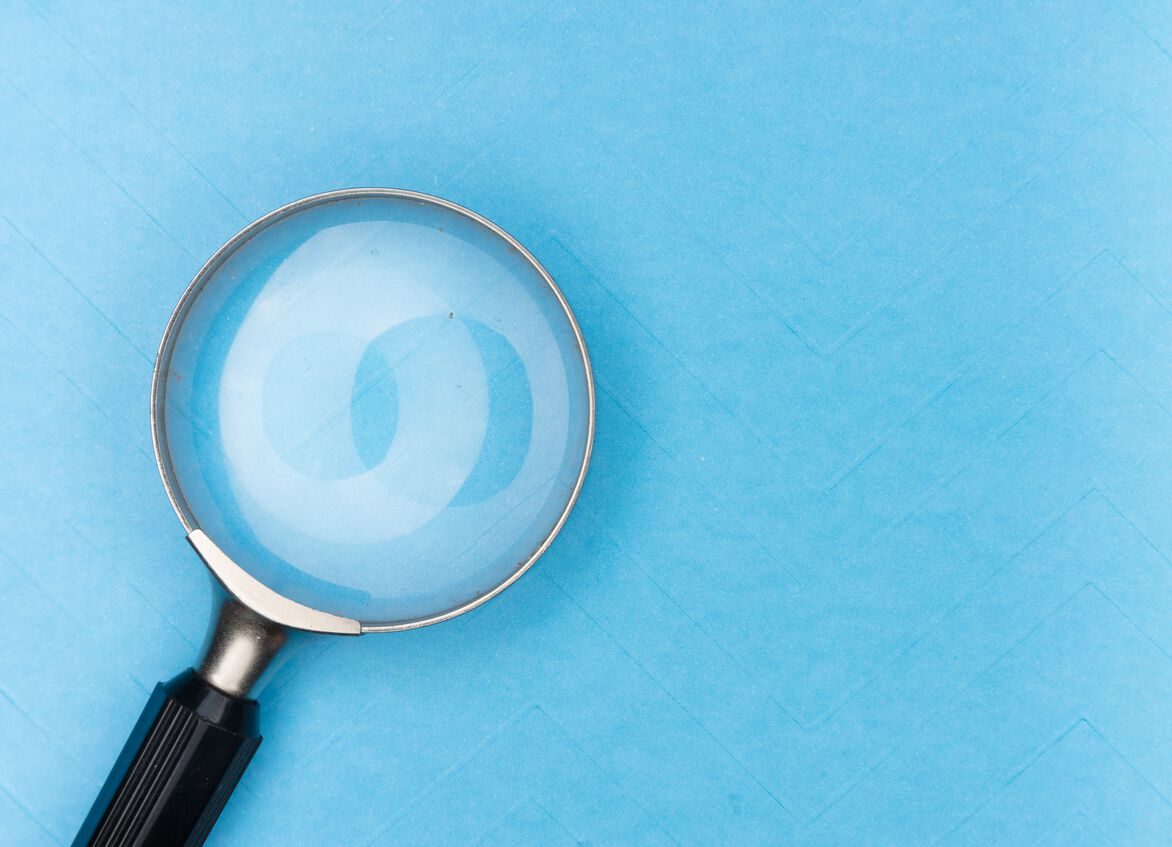 "I need to find orders above €9000 from the last month." Similar situation comes countless number of times every day and it's not something people are used to look forward to. Looking for a particular piece of information often becomes a stressful and time-consuming procedure with uncertain result. Let's see how to search for data in an efficient way.
The Challenge
Normally, you might need to go through many systems. Like email, wiki, document server and other sources which are independent and not connected in any way.
What's more, in every of these sources, you have to be very spcific about what and where are you going to search for. Even if the data is stored in a typical information system or a spreadsheet, you need to specify the table. And only after that you can get to the right report and finally see the data in the context.
But what can you do in the case you are not so sure about what exactly you are looking for and where it is stored? How do you do that without spending precious time trying to work out all the details?
The Solution
Lumeer provides a solution to all these problems with its search box, which is a central point of the whole system. Just enter what you are looking for and let it to Lumeer. Lumeer takes you right to the point where the data are displayed exactly the way you want to see them. Like in Google…
Yeah, it's just that simple. You can search all collections, views, tables, documents and so on in one step and then find out which one contains the information you need.

Even Better…
Of course, that doesn't mean that you can't be more specific in your queries if you want to. The search box enables you to write and use your own customized queries and to save them for future use.
Don't be afraid, you won't be let alone while writing the queries. Lumeer is here on your quest for search for data. Lumeer will constantly give you hints on keywords and operators. So you can really concentrate on what matters – to get the work done quickly and effectively.