The Importance of Hiring a Product Management Consultant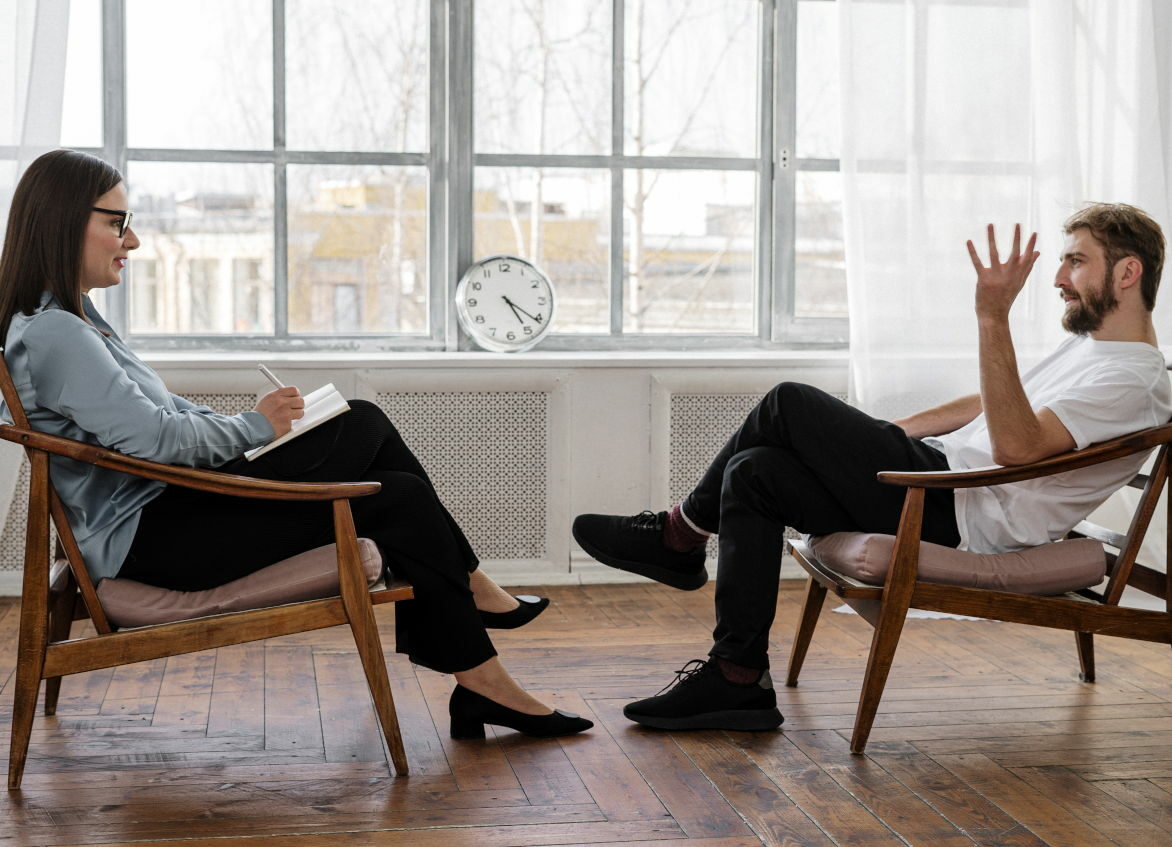 From the start, building and launching a product has multiple steps. It can be overwhelming to oversee the minute details of a product only to have it sink in the market.
There are several parts to creating a new product such as design and use and each part needs to be worked on with precise measurements. This whole process can be especially frustrating if you don't completely understand the formula for a successful product.
Why not bring in a professional for some expert advice? Consider hiring a product management consultant to take your next innovative idea to successful implementation. Let's find out what product management consulting can do for your business.
What is Product Management Consulting?
A product manager has many roles to fulfill as they usually stand at the intersection of different departments coming together to bring a product to market. These departments include marketing, technology, design, finance, and more.
A PM helps you understand customer pain points, addresses difficult questions like optimum budget, makes sure cross-functional teams are working well, oversees the steps to a launch, and more steps involved in building a project.
Hiring an expert from outside the company to advise on the strategy and development process of a product is called Product management consulting. Consulting can smoothen your business processes and lead to a highly profitable product launch.
The Importance of Product Management Consulting
If you hire the right product management consultant, the hectic schedule of building a product will become simpler. Here's why product management consulting is important for your business: 
Reduce the Risk of Product Failure
If a product fails to perform well after all the hard work put in developing it, the spirit of the entire team can be shattered. Demotivation can impact employee performance badly. Having a consultant oversee the product development drastically reduces the risk of failure in the market.
It doesn't guarantee success because nothing can. But this significantly raises the chances of a soaring product. This is because a consultant forms a business case before diving into the real scene.
The business case analyzes the complete market factors including size, trends, competition, landscape, and other points which leads to intelligent decisions regarding the product. And so the chances of it tanking in the real world are minimized.
Fresh Perspective and Unbiased Feedback
Product management consultants bring a fresh perspective to the table. Owing to the fact that they have years of experience working with different types of products, a consultant can offer unique insight.
Besides fresh expertise, a PM consultant will also offer unbiased feedback on the work and ideas. Since they haven't been working with your company for years and are not attached to it, they can tell you the hard truth.
A fresh perspective and unfiltered feedback leads to classic innovation, growth, and a sharp finish to the entire project.
Achieve Revenue Targets
Sales and numbers are important. Many people might not like to admit it but the money factor is critical and there is no shame in admitting it. Your business won't survive unless you bring in revenue.
The sales team needs to work with the product management team. Product management consultants build the product plan after extensive research of the market and they are perfectly in tune with the selling points, benefits, and opportunities that a product provides.
By collaborating with the product management consultant and team, the sales department can target customers in a better way and increase the chances of reaching the desired revenue.
Launching Strategy
Translating strategy into implementation is a critical process. The journey of launching a product into the market involves many complex steps. Product management consulting aids in speeding up this launch journey. Consultants know the ins and outs of a market. They know the best time, venue, features, and ways required for a successful launch.
With product management consulting services at your beck and call, the launch process becomes immensely easy as you have the help of an expert brain. A PM consultant will help you in streamlining the process and routine operations. From the tiniest details to the largest strategies, a product management consultant has got it covered for you.
Saves Time and Money
Project management consulting saves time for your business. A professional consultant understands the process of product development thoroughly and is fluent in the requirements and steps. So, instead of wasting time figuring out the next step, a consultant will directly take you to the next part.
Moreover, having incomplete knowledge of building a reliable product can be dangerous as well, depending on the kind of product under creation. For example, if it is a food or medicinal product, you need certifications and assessments that it is safe for consumption. Not following these protocols can lead to huge loss of budget as your product can get stalled and even canceled.
Product management consultants can save you all this trouble and lost time and money. The money you spend on hiring a consultant, the profit generated and budget saved will far outweigh the investment.
Resolving Customer Issues
The product's consultant in charge of managing the development process helps you in dealing with customer complaints and issues. They have a complete overview of the product and market. A consultant is likely aware of the problems causing friction with the customers. They will also be able to advise you on how to improve products to resolve these issues.
Conclusion
A business has tasks to complete and an expert hand can certainly take some of the burden off by guiding you in the right direction. Instead of wasting money redoing the process of product development, make a one-time investment of hiring a product management consultant who will assist with the completion of the project. Hire the right consultant and watch your company's efficiency fly high.
It is also important that such a consultant can work smoothly with everyone in your company. Everyone must focus on the same goal and know where they are at the moment. For that, it is absolutely necessary to equip your employees with the appropriate software tool.