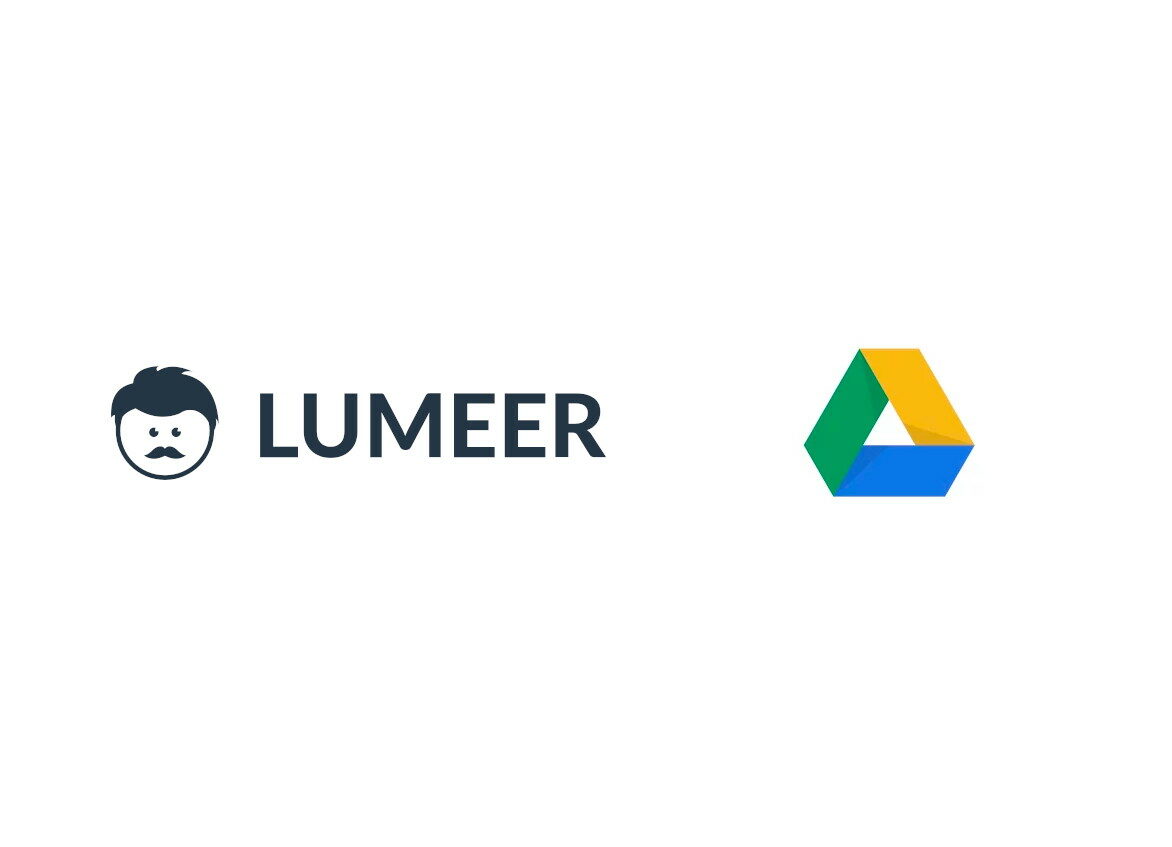 Integrate Google Drive with Lumeer to get a better organization of your project. All the integrations help you to streamline your workflows and communication.
What is Google Drive?
Google Drive is Google's file sync app that lets you store all of your files online alongside your Google Docs documents, and keep them synced with all of your devices.
There's so many places you could save your files online, though, that just having free storage isn't enough to make Google Drive interesting. What sets apart Google's storage service is its deep integration with web apps. You manage files 100% online, using the web app to share files and even pick what's synced to your devices.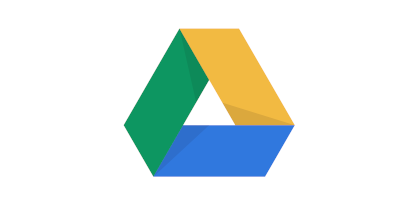 How Does Google Drive Work with Lumeer?
Good management and organization are essential for any company. Integrating Google Drive and Lumeer can help to create a better overview of your project and all related information. Automatically create Google Drive files and folders based on new work items in Lumeer. Or add new tasks in Lumeer when a new file is uploaded to Google Drive. See all the Zapier integrations between Google Drive and Lumeer.
What Can You Do with Lumeer and Google Drive Integration?
You can create automated processes that save you time and eliminate the need to manually enter data. For example:
Create new task in Lumeer when a file (e.g. invoice) is uploaded to Google Drive
Create a shared Google Drive folder for a new client in Lumeer
Export new orders in Lumeer as files on Google Drive
Link new Google Drive files to existing items in Lumeer by a matching ID
Need to Manage Your Project Now?
Signup with Lumeer for free. Plan, organize, and track anything you need in minutes. Create tasks, set priorities, align goals, manage resources and project across your organization in an easy visual way.
Use Lumeer to:
Need a professional help with your Google Drive integration? Contact us!