Google Calendar Integration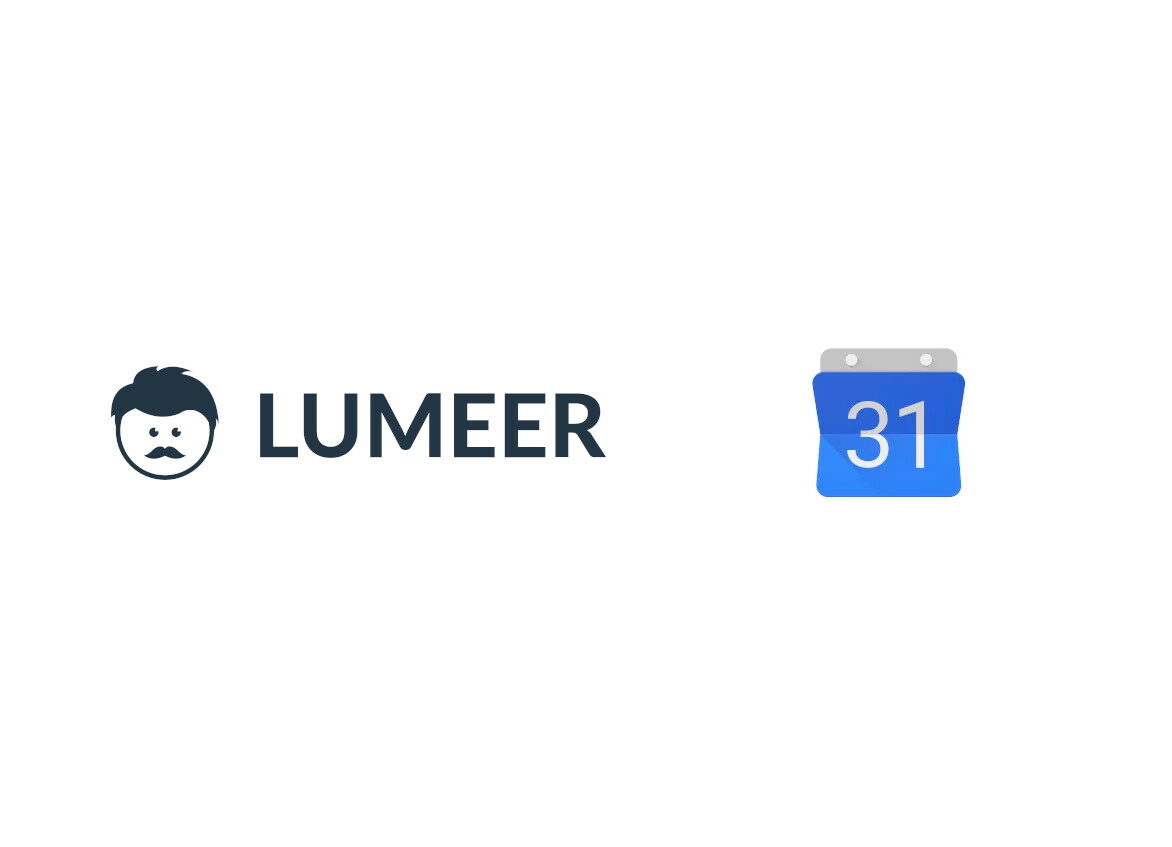 Integrate Google Calendar with Lumeer to get a better organization of your project. All the integrations help you to streamline your workflows and communication.
What is Google Calendar?
Google Calendar lets you organize your schedule and share events with co-workers and friends. With Google's free online calendar, it's easy to keep track of your daily schedule. It syncs with the built-in calendar apps on most devices, and can so easily disappear into the background that you'll use it without thinking about it. Add it to your phone, and you'll accept calendar invites in emails, ensure you don't miss meetings with push notifications before they start, and more without ever opening Google Calendar itself.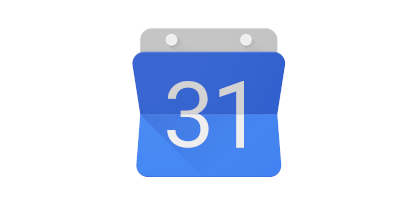 How Does Google Calendar Work with Lumeer?
Good management and organization are essential for any company. Integrating Google Calendar and Lumeer can help to create a better overview of your project and all related information. Automatically create calendar events based on work items in Lumeer (like tasks, milestones, sprints, projects, contracts, checkpoints etc.). See all the Zapier integrations between Google Calendar and Lumeer.
What Can You Do with Lumeer and Google Calendar Integration?
You can create automated processes that save you time and eliminate the need to manually enter data. For example:
Post new tasks created in Lumeer as events in Calendar to see the due dates
Synchronize meeting times between Calendar and Lumeer
Add new events in Calendar as items in Lumeer
Create a new event in Calendar when a new client meeting is scheduled in Lumeer
Create a task in Lumeer in response to a new event in Calendar
Add event details from Lumeer when someone mentions its ID in the Calendar
Need to Manage Your Project Now?
Signup with Lumeer for free. Plan, organize, and track anything you need in minutes. Create tasks, set priorities, align goals, manage resources and project across your organization in an easy visual way.
Use Lumeer to:
Need a professional help with your Google Calendar integration? Contact us!