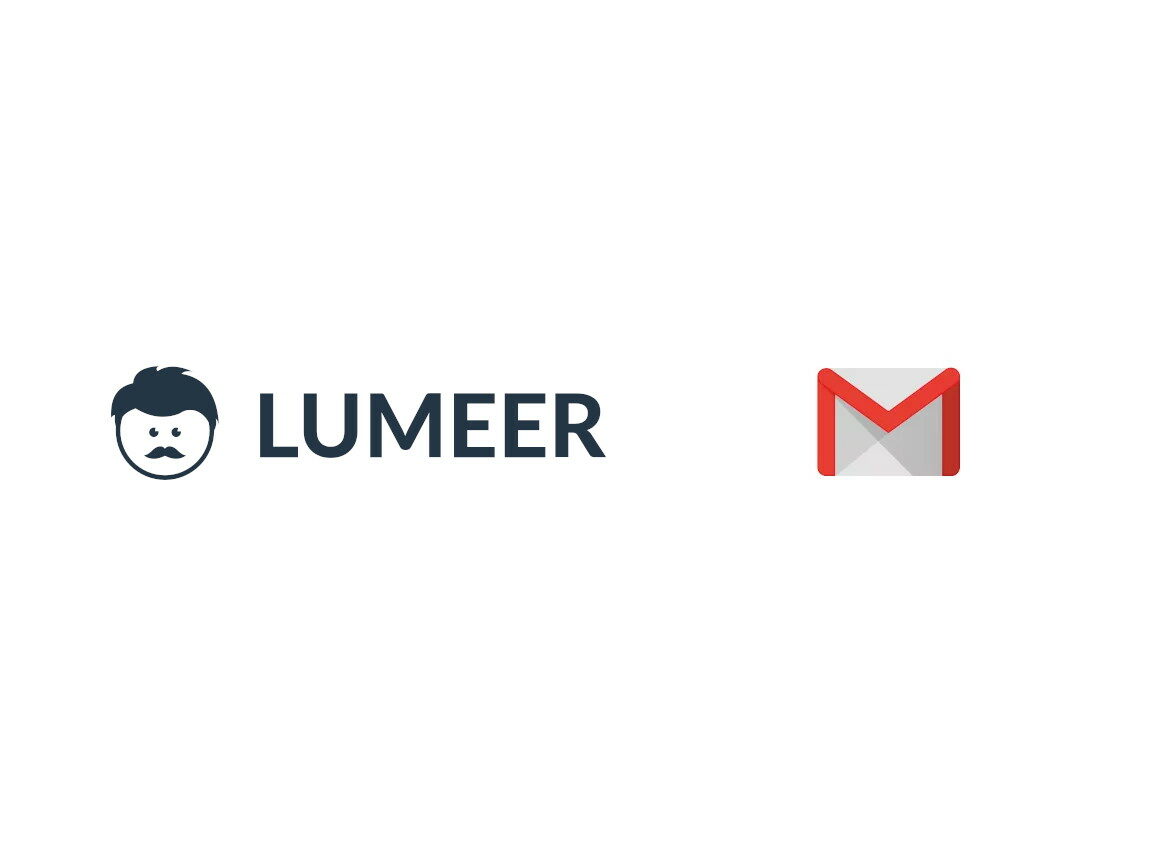 Integrate Gmail with Lumeer to get a better organization of your project. All the integrations help you to streamline your workflows and communication.
What is Gmail?
Gmail is one of the most popular email services, and its influences are apparent in most other email services. Gmail keeps track of all your emails with threaded conversations, tags, and Google-powered search to find any message you need. Its 15GB of storage is generous still, but that's hardly the best reason to choose Gmail today. Instead, it's Gmail's continuous improvements and still-simple interface that make it a great place to manage your email messages.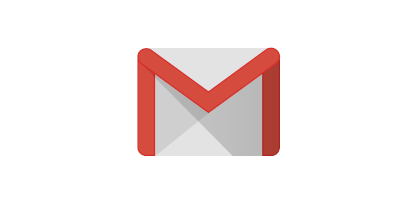 How Does Gmail Work with Lumeer?
Good management and organization are essential for any company. Integrating Gmail and Lumeer can help to create a better overview of your project and all related information. Automatically create and send emails based when a work item (like clients, orders, tasks, invoices, inquiries, etc.) is created or updated in Lumeer. Or, vice versa, create work items in Lumeer when a specific email arrives. Also work with Gmail tags and contacts. See all the Zapier integrations between Gmail and Lumeer.
What Can You Do with Lumeer and Gmail Integration?
You can create automated processes that save you time and eliminate the need to manually enter data. For example:
Create an email draft when a work item (e.g. client, invoice, task, etc.) is created in Lumeer
Send an email when a work item is updated in Lumeer
Create a new task in Lumeer when a new inquiry is received via email
Create a new order in Lumeer when a client send the order via email
Need to Manage Your Project Now?
Signup with Lumeer for free. Plan, organize, and track anything you need in minutes. Create tasks, set priorities, align goals, manage resources and project across your organization in an easy visual way.
Use Lumeer to:
Need a professional help with your Gmail integration? Contact us!