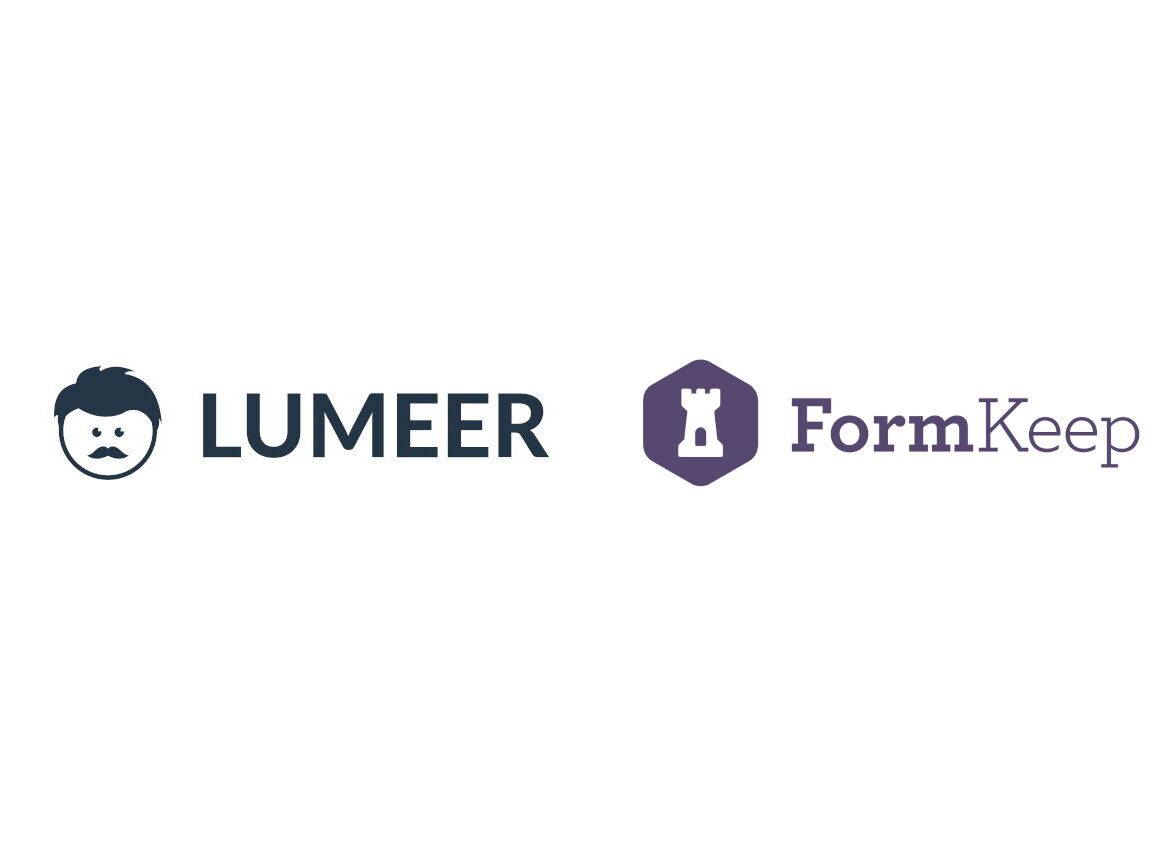 Integrate FormKeep with Lumeer to get a better organization of your project. All the integrations help you to streamline your workflows and communication.
What is FormKeep?
FormKeep is the premier forms backend service and is perfect for businesses that collect information from site visitors but don't want to hassle with a database.
Contact forms, support requests, mail list subscriptions and feedback forms are common uses for FormKeep.
You can build and style your form hosted on your servers any way you want, all you need to do is change the form action url in the html to point to FormKeep and they handle the rest.
You could custom-code your own forms, using HTML form elements, a MySQL database on your server, and some tender love and care—and that just might work, but it'll take time away from the work you should be doing. Worse still, if you want to do anything with your form data, you'll have to build your own integrations. Making a contact form on your site wasn't supposed to be this difficult.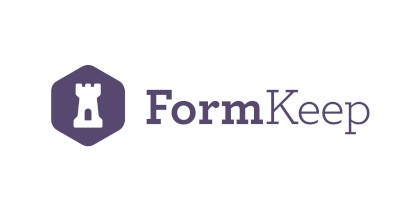 How Does FormKeep Work with Lumeer?
Many professionals (like marketing agencies for instance) depend on customer feedback to do their jobs. FormKeep is flexible so you can collect data from any website and any customer and store it in a central location and, importantly, send that information into 1000s of different applications that you use throughout your organization, like Lumeer.
By hosting the forms on your website you can create a seamless customer experience by automatically creating tasks, counting statistics or customer satisfaction scores and have Lumeer handle the back end for you. See all the Zapier integrations between FormKeep and Lumeer.
What Can You Do with Lumeer and FormKeep Integration?
You can create automated processes that save you time and eliminate the need to manually enter data. For example:
Create a new task, support ticket, or client record when a form is submitted
Process submitted data and store them in the customer feedback
Update customer satisfaction score upon for submission
Collect employees survey results regularly and create statistics and trends
Need to Manage Your Project Now?
Signup with Lumeer for free. Plan, organize, and track anything you need in minutes. Create tasks, set priorities, align goals, manage resources and project across your organization in an easy visual way.
Use Lumeer to:
Need a professional help with your FormKeep integration? Contact us!