Facebook Lead Ads Integration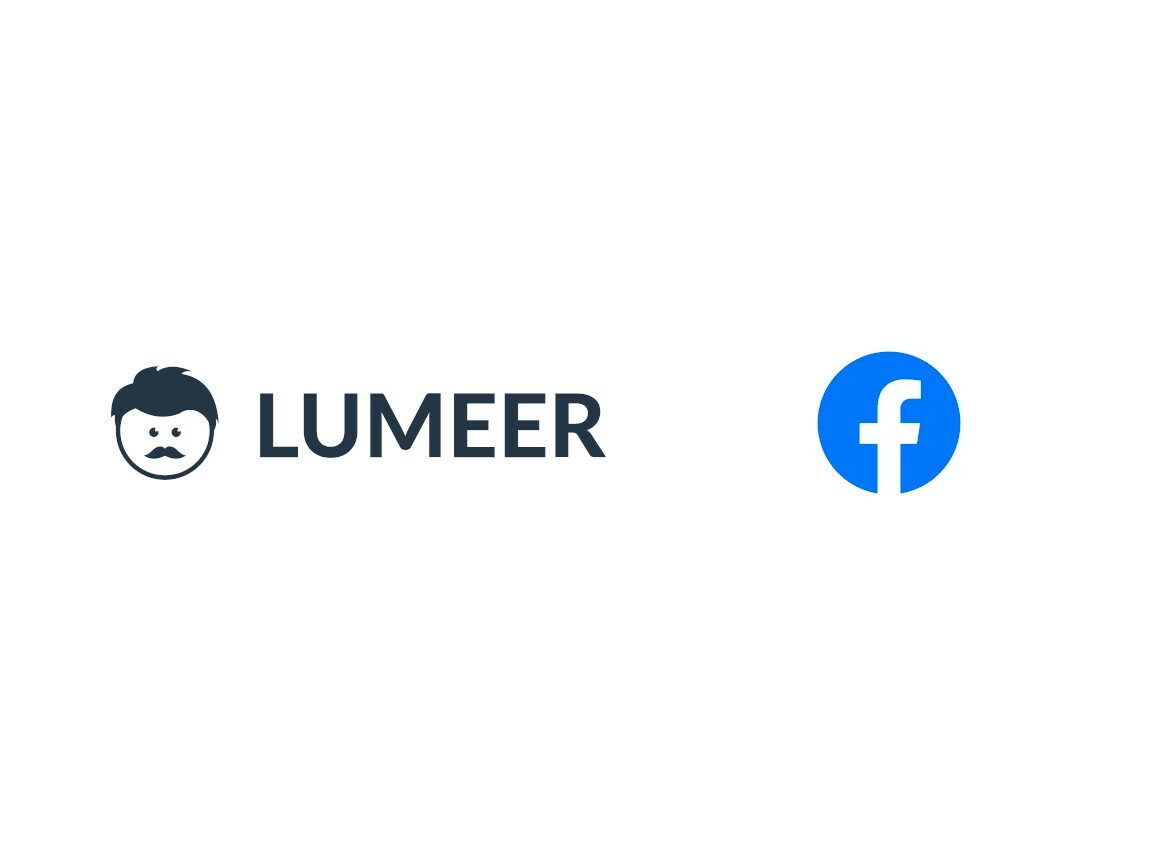 Integrate Facebook Lead Ads with Lumeer to get a better organization of your project. All the integrations help you to streamline your workflows and communication.
What is Facebook Lead Ads?
Facebook Lead Ads is a new ad tool from Facebook that brings you even closer to your potential customers—and far more likely to turn that person into a customer than your average ad would. Like a normal ad in Facebook, your Lead Ad will show up in people's Facebook feeds, and you can target the ad to the types of people you want—perhaps those already following your page, or those who are interested in products like your own.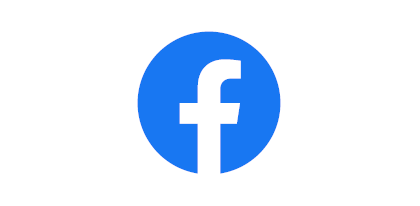 How Does Facebook Lead Ads Work with Lumeer?
Good management and organization are essential for any company. Integrating Facebook Lead Ads and Lumeer can help to create a better communication with your leads and prospects. Connect your new leads from Facebook Lead Ads with your account managers, assign tasks, load lead details from your existing client database etc. See all the Zapier integrations between Facebook Lead Ads and Lumeer.
What Can You Do with Lumeer and Facebook Lead Ads Integration?
You can create automated processes that save you time and eliminate the need to manually enter data. For example:
Store new Facebook Lead Ads as prospects in Lumeer
Create a task in Lumeer when a new lead is generated in Facebook Lead Ads
Get lead details from Lumeer when a new lead is subscribed via Facebook Lead Ads
Assign an account manager in Lumeer to a new lead generated by Facebook Lead Ads
Need to Manage Your Project Now?
Signup with Lumeer for free. Plan, organize, and track anything you need in minutes. Create tasks, set priorities, align goals, manage resources and project across your organization in an easy visual way.
Use Lumeer to:
Need a professional help with your Facebook Lead Ads integration? Contact us!