Editorial Calendar Template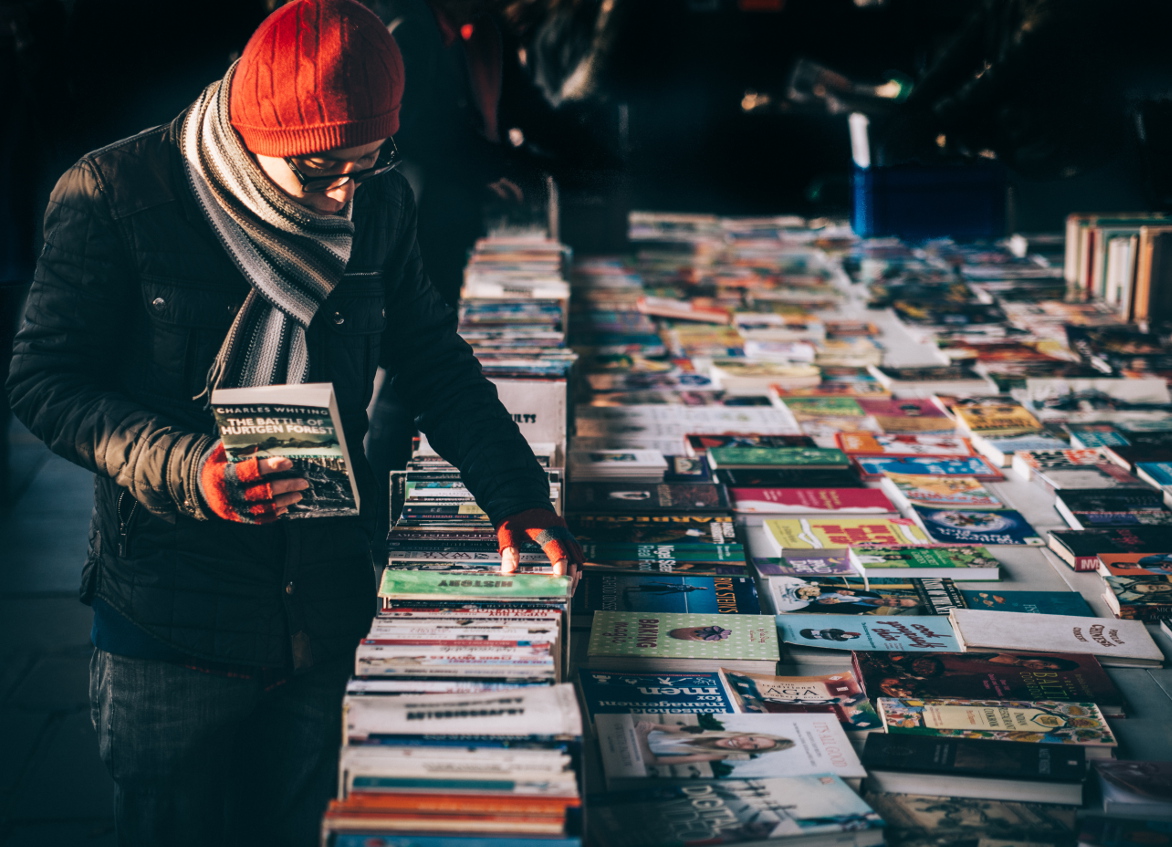 Plan the content. Keep track of new ideas.
No matter whether you plan a monthly digest of coffee beans, wine selection, blog posts or a magazine. Brainstorm ideas on the content, build individual issues or releases, compare content variants, categorize items, control the approval chain and plan subsequent marketing actions. This editorial calendar template will make your workflow as smooth as possible.
Manage and plan all your content easily in one place. The less time you spend with administration, the more time you have for the creative work.
Get inspired about How to build a powerful editorial calendar for your business.
This template combines planning of issues with the selection of content and related social media posts. Add anything to the mixture you might need.
Manage the issues
Keep record of old issues and create new ones in connected tables.

Track the progress
Take advantage of the different view options in this editorial calendar template to check the status of editor picks as deadlines approach, and use the filters on individual themes to develop more focused content marketing strategies for each issue or release. And the search feature makes it simple to see your best performing selections of content that is really resonating with your audience.
Control the status of the content. Approve drafts and decide which ideas are going to be worked on using a Kanban board.

Plan everything
When you have to create huge amounts of content – for your blog, for social media, for email marketing campaigns and any other marketing tactics you're using – it's important to plan and strategize your content using an editorial calendar template.
Use separate calendars for issues, articles and social posts. Or merge them together and see everything in one calendar or timelines.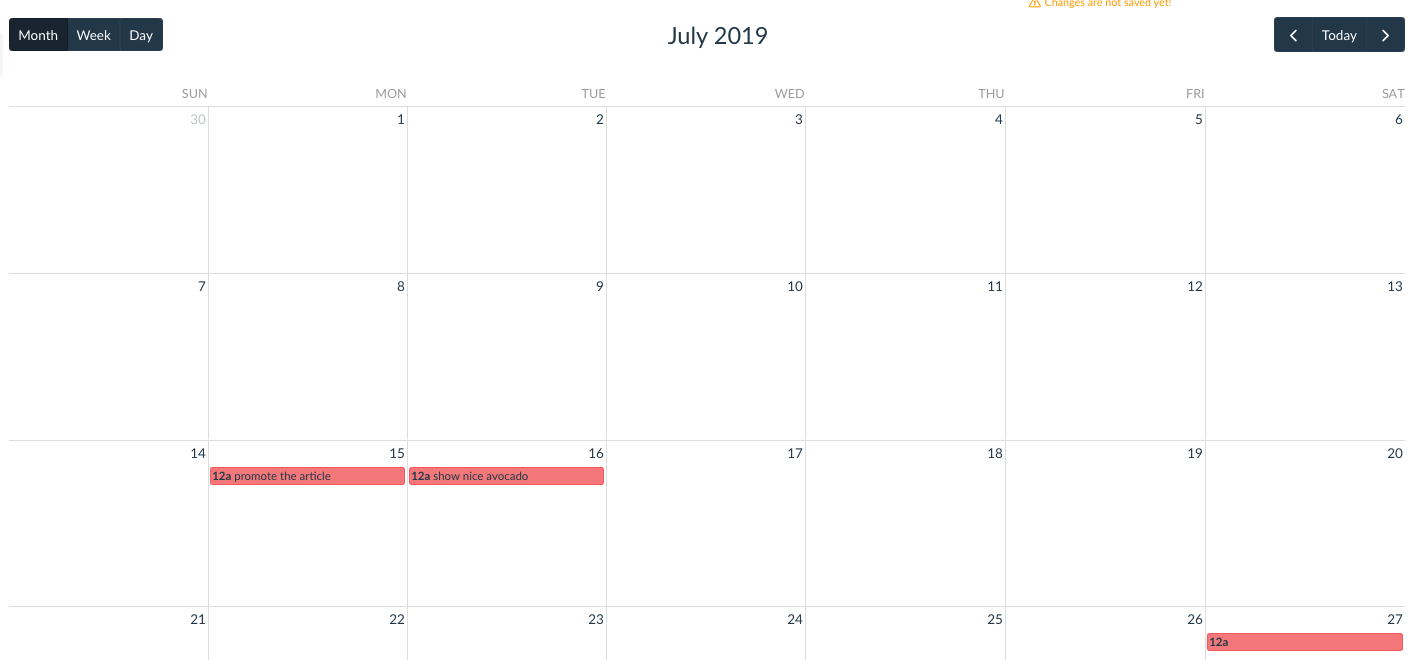 Try the Template
Try the template right here1).
1) Some of the functions are available only after a registration.
Editorial Calendar Template Integrations
Due to Zapier integrations it is possible to connect your project tracking with the tools you already use, like Asana or Slack.
Upon a task mention, the detail can be displayed in a Slack message for instance. Or the whole task can be copied from/to Asana upon a change.
Best suited for
Company size: startup, small, medium, individual teams in large companies and enterprises
Team size: 1-20
Project complexity: planning of issues with the selection of content and related social media posts
Industry: any where editorials are created or planned
Simplify your work
with this template.