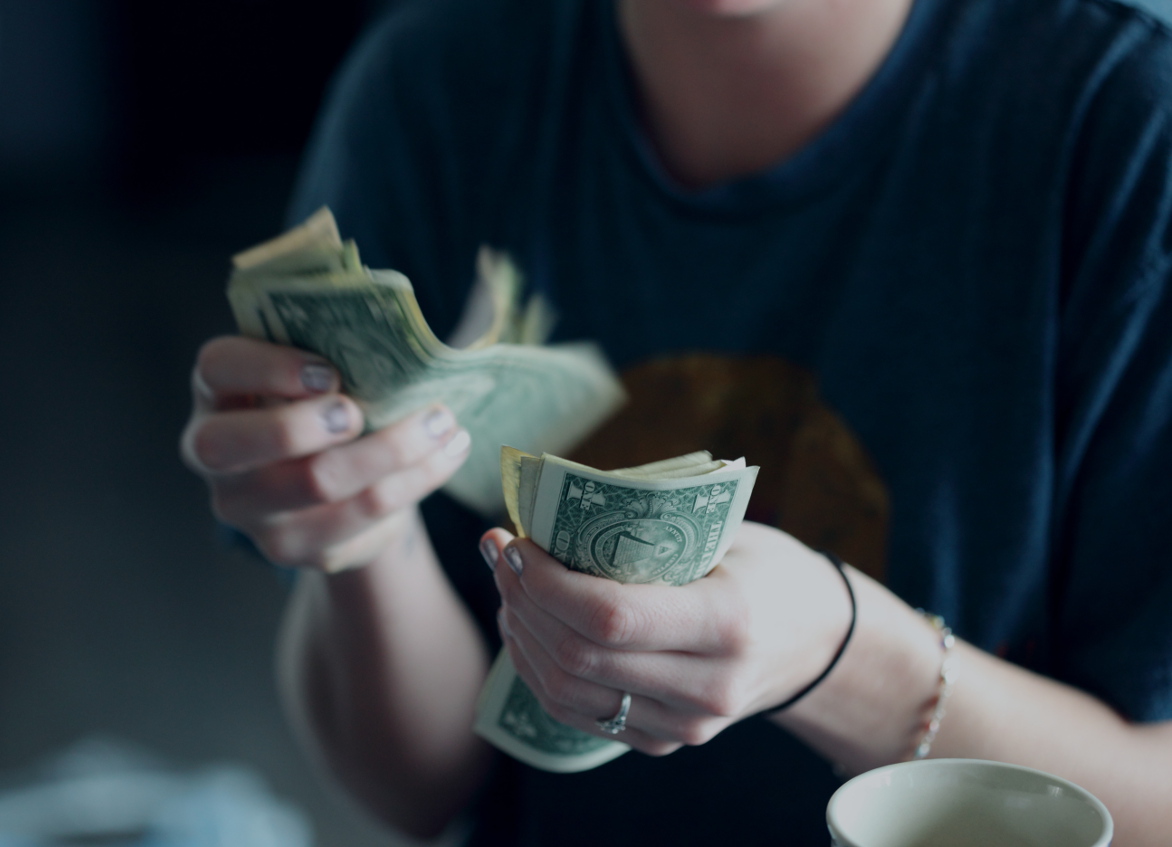 Get your budgets planned with the precision to the last cent in an instant.
Managing the budget is hardly the part of starting a new business that gets small business owners up in the morning, but it is an unavoidable part of the job. Ideal for nascent businesses looking to get moving and accountants at expanding startups, this business budget template will keep you on track.
To get a better understanding how to plan budgets, we recommend reading How To Create a Business Startup Budget.
This budget planning template connects incomes and expenses​ to the overall monthly budget.
Track All Income and Expenses
Forgo the clunky accounting software and make it the easiest task on your to-do list with this streamlined budget planning project template, which has the functionality to track your budgets and planned expenses and incomes on a monthly or quarterly basis.
See where all your money goes and track all the types of your expenses like facilities costs, assets, salaries, materials and supplies etc. in a single table.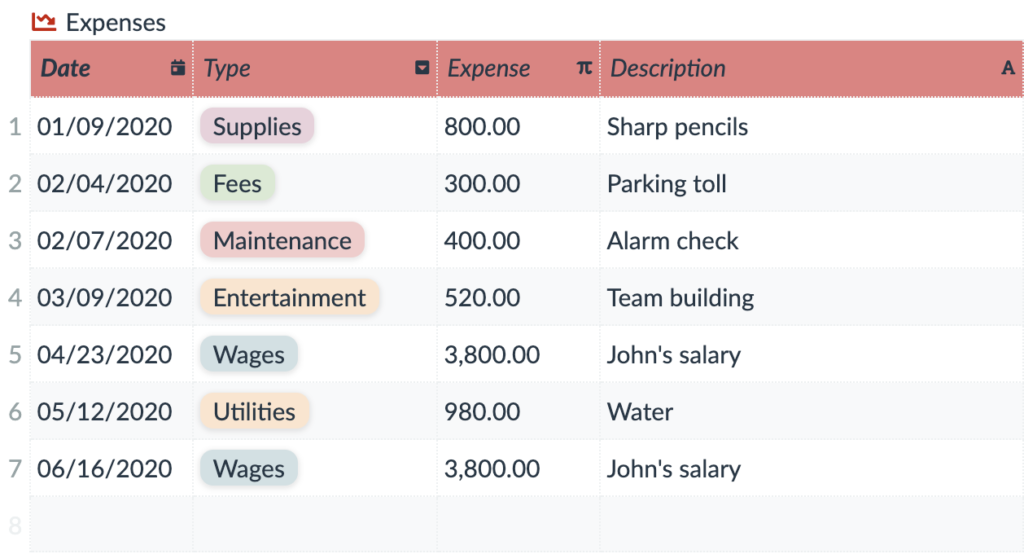 Know Where You Spend Most​
Put your expected profits and expenses in this project template, and get an instant overview in a chart.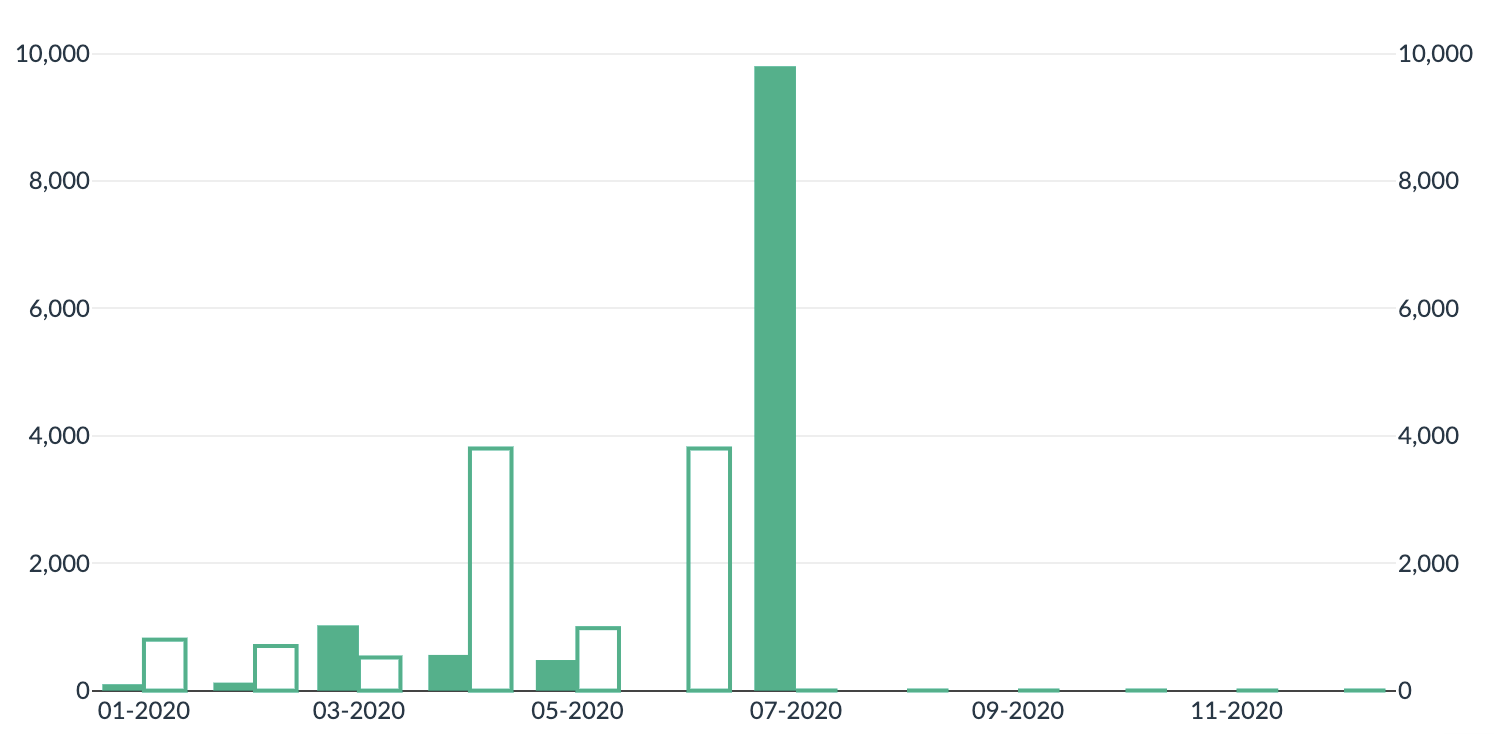 With multiple views, you can quickly compare your different business expenses to your original plan in a pivot table.

Try the Template
Try the template right here1).
1) Some of the functions are available only after a registration.
Budget Planning Template Integrations
Due to Zapier integrations it is possible to connect your budget planning with the tools you already use, like Asana or Shopify.
Any task created in Asana or another project tracker can create an Expense record in Lumeer. Or it automatically create Income records from your e-shop.
Best suited for
Company size: freelancer, startup, small, medium, town management
Team size: 1-30
Project complexity: income and expenses are connected to a simple monthly budget overview
Industry: any where budgets are planned and tracked
Simplify your work
with this template.