Work from a single tool, share knowledge, and make your team more efficient. Track your sprint planning, roadmaps, bugs, and tasks. Start projects off the right foot. Avoid rework and duplicated work. Know where things stand.
Introduce complete transparency to your team's status and progress. Stay informed of every update, anticipate potential problems, and monitor progress without constantly asking for updates.
Accelerate results delivery by improving planning efficiency, enhancing team coordination, minimizing rework, and reducing unnecessary meetings.
Envision
Design and Monitor Your Roadmap
Create a comprehensive roadmap and manage all your stories, tasks, and bugs simultaneously. Collaborate with your team to prioritize effectively and together.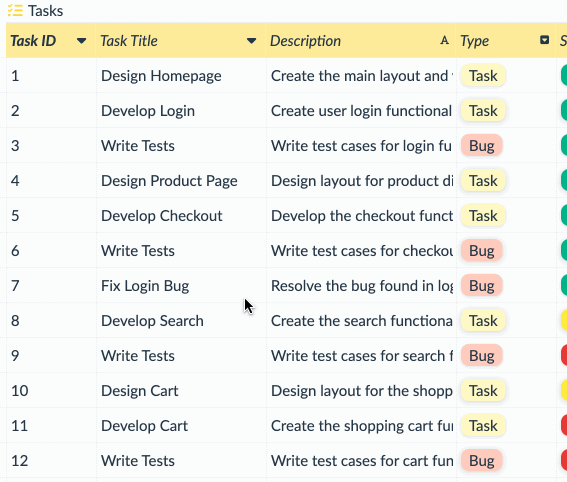 Mastery
Gain Full Control Over Your Sprints
Instantly know where you stand and what comes next. Incorporate all relevant task information to ensure nothing slips through the cracks. Visualize everything on a customizable Kanban board.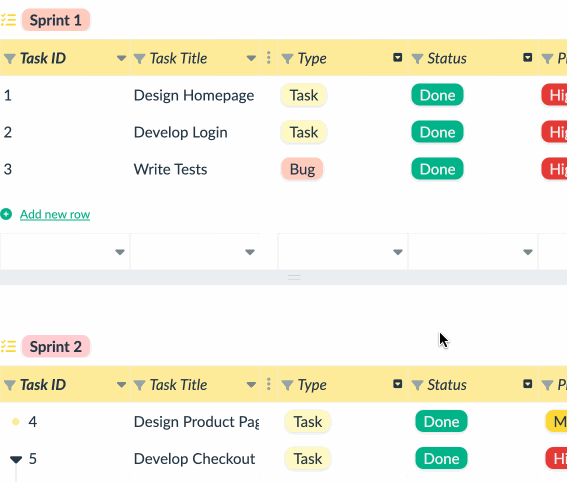 Tailor-made Solutions
Adapt Processes to Your Unique Needs
Every team has its unique approach to managing sprints and tasks. Lumeer offers flexible templates that you can easily adjust to fit your workflow, providing the perfect balance between structure and flexibility.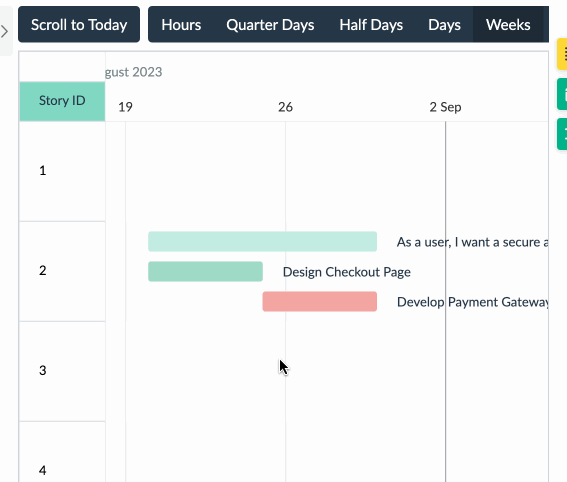 Insights
Leverage Data With Comprehensive Reports
Track sprint progress, team capacity, and effort allocation. Utilize actionable reports to manage and improve your team's performance effectively.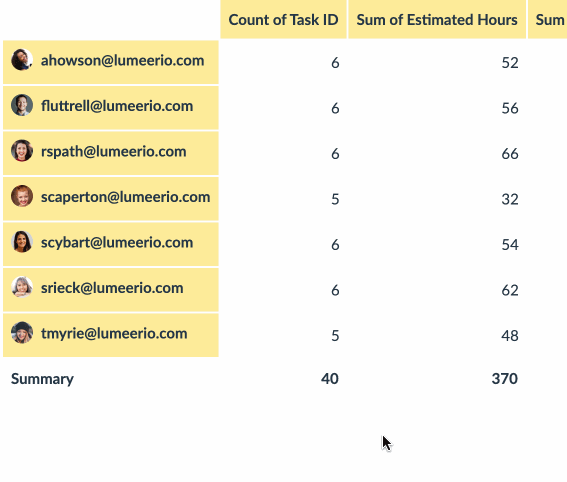 Pick a template,
make it all yours

!
Simplify Your Agile Management.
Make it all yours.
Experience agile management like never before with a tool that adapts to your team's unique requirements.