Easy and fast to organize
any project and team
Tasks, clients, projects, features, bugs, invoices, inventory, budgets, expenses… connect everything at a single place.
Fun to get around. If you used spreadsheets, you can use Lumeer too.
— Jamea Russell, Content Creators Manager
/ Rusiqe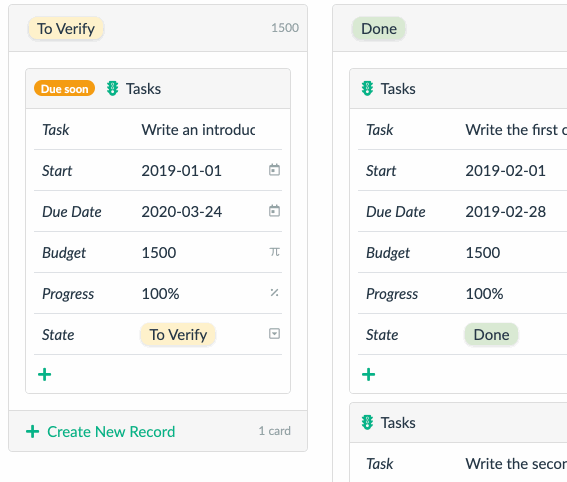 Automate routine work,
unleash your team's creative potential
Create the perfect workflow, automate tedious manual work, reduce errors, and track your progress.
Save time for solving more important problems.
I love how Lumeer is easy to use! A really smart tool to improve our organization and keep our eyes in artistic things!
— Guilherme DeLucca, Executive Producer
/ Sealab Filmes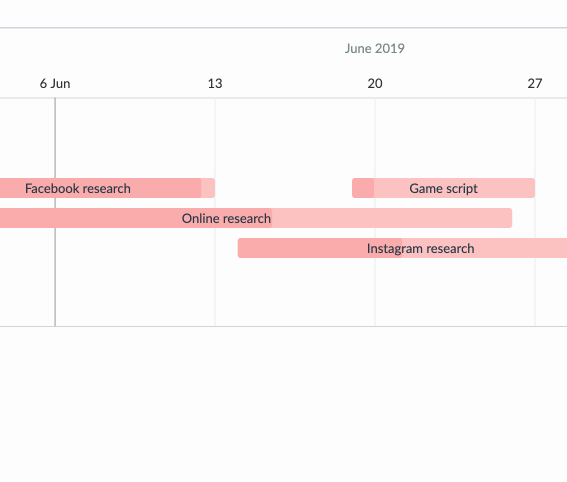 Integrate with your existing tools and get more done.
3000+ integrations at your fingertips.
Collaborate your way,
anywhere, anytime
Different tasks and people need different things at different times.
Create the perfect workflow, manage and track your progress, build synergies in connected teams, no matter where they are.
Our sales team integrated Lumeer with our email and it has established a breaking point in terms of better real time team collaboration and optimized focus on results.
— Martín Stricker, Electrophorensis Specialist
/ Bioars S.A.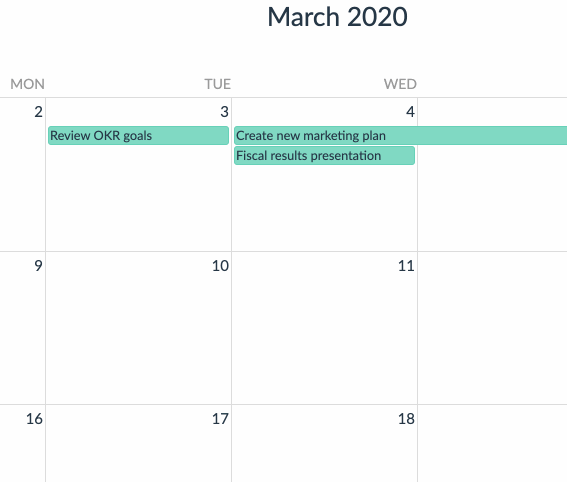 See the big picture,
gain a 360° view
Boost your productivity with an overview that gives you what you need when you need it.
Use timelines (Gantt), calendar, board (Kanban), workflow, chart, map, pivot table, and more.
Status, time and expenses tracking in Lumeer enables us to get down to zero errors while managing workflow.
— Wendy Kutter, Architectural Technologist
/ Texas Air Products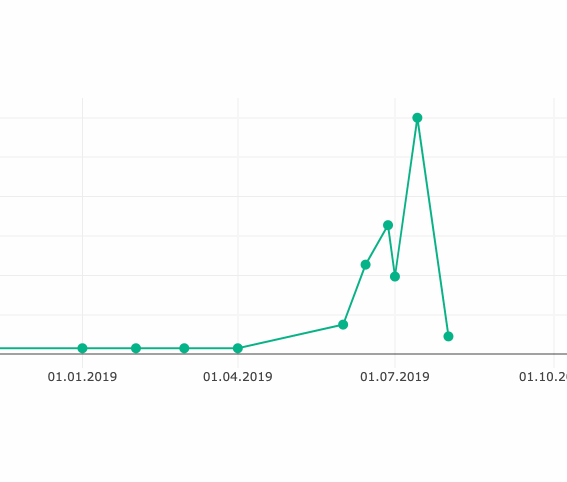 Any process, any department, any industry, anywhere
Any team or organization size.
Choose the best matching use case including…
Featured Use Case
Use Lumeer
for remote work
Anywhere, anytime.
Communicate and collaborate no matter where you are.