41 Must Read Articles to Get the Most of the Slack Chat App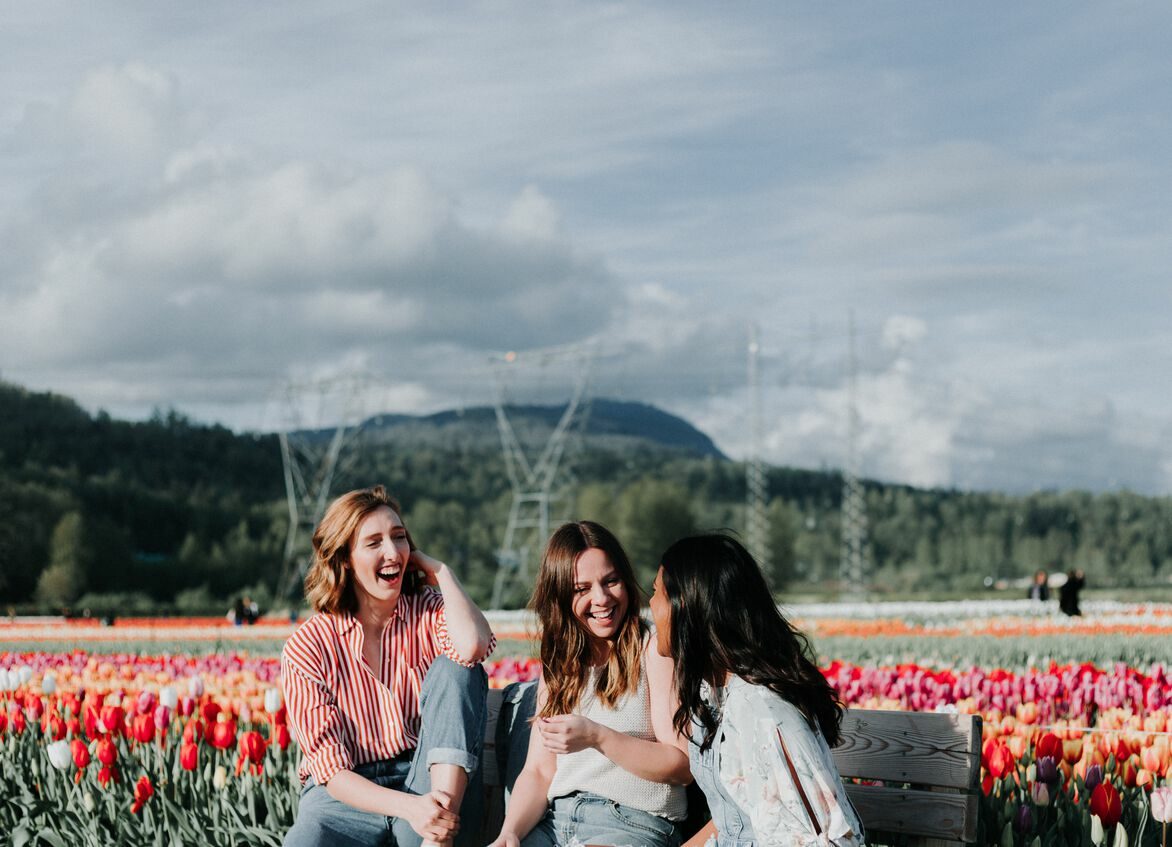 Do you use Slack chat app or similar tool for your internal communication? If so, I believe you already know its efficiency boosts very well, right? Or maybe not? Maybe it is such an easy tool that you never needed any explanation and you actually never looked around on additional usages?
Fortunately, we have curated this list of useful Slack articles for you. Check them out. You can just skim through them and take the best to your advantage.
Even advanced Slack users often find something surprising. No wonder. Slack keeps adding new features very frequently.
The articles are divided into various categories, so that you can easily navigate around.
Category: General Slack Chat App tips
In this category, you can find generic efficiency tips for the Slack chat app. From beginners guides, through advanced deep dives, to Slack etiquette.
1) https://www.lumeer.io/how-to-use-slack/ — Today's world is very fast-paced. And the competition never sleeps. It is absolutely essential to use tools to gain a competitive advantage. Especially when they are low hanging fruits. Like the online communication platforms. How to use Slack efficiently? Looking at the topic from the processes point of view.
2) https://blog.hubstaff.com/slack-tricks/ — Efficiency characterizes this article. It gives you important hints about Slack chat app usage. About useful keyboard shortcuts, Slack commands etc. The article also touches some useful integrations.
3) https://blog.rescuetime.com/slack-focus-guide/ — Slack is a place where people can talk about more than just projects and create real connections among teammates. Slack's goal is to make people's working lives simpler, more pleasant, and more productive. Yet it's just as easy for it to do the opposite. Read about how to stay laser focused!
4) https://hiverhq.com/blog/slack-etiquette — People love Slack because it establishes a clear boundary between work-related communication and the huge dump of emails you receive from friends, other businesses, and your clients. However, everything looks green until you realize that people have started using Slack like the Facebook messenger. Set a clear Slack etiquette to keep the communication business related.
5) https://slab.com/blog/slack-etiquette-guide/ — While Hiver concentrated on the needs of a Slack etiquette, Slab provides a guide for you to create your own customized Etiquette that fits perfectly your company, culture, teams, needs…
6) https://kinsta.com/blog/how-to-use-slack/ — A thorough guide to walk you through the Slack chat app usage with a lot of pictures and useful tips. This article can be easily used as an onboarding guide for anyone who did not have previous experience with chat applications. Even more advanced users will find things that they might not know.
7) https://vacationtracker.io/blog/how-to-use-slack-effectively/ — To better familiarize with the online platform, this article provides useful tips using Slack for effective remote teamwork and presents some of its newly added improvements.
8) https://www.codefellows.org/blog/10-reasons-why-i-like-slack-and-think-you-should-try-it/ — At Code Fellows, they have cut down on their internal email by taking advantage of Slack. Here are several reasons why they like it (and they think you will, too).
9) https://www.getcloudapp.com/blog/what-is-slack — A high level overview of Slack chat app. What is Slack and how can your team use it? A starter guide if you are still just considering giving Slack a try.
10) https://www.jotform.com/blog/how-to-use-slack/ — A very good detailed Slack manual with a lot of images. It explains which knobs to click. Best suited for beginners.
11) https://www.lucidchart.com/blog/tips-for-using-slack — Whether you're a Slack newbie or a pro user, this article will give you the helpful tips and practices when using Slack, from chatbots to integrations and beyond.
12) https://www.teamoutpost.com/blog/how-to-use-slack/ — Slack is the first platform that seamlessly and effectively integrates all the communications related to your workflow. How to use Slack to foster idea sharing, brainstorming, and learning in your organization.
13) https://blog.lemtalk.com/using-slack/ — The author of this article interviewed more than 50 experts from different industries on how they are using Slack daily except for the team communication. And what he found was mind-blowing. Literally, you can use Slack in 100s of different ways.
14) https://zapier.com/blog/slack-shared-channels/ — Shared channels can be used in tons of different ways. Here's how to set up and manage shared Slack channels—along with ideas for how to use them in your company.
Category: Integration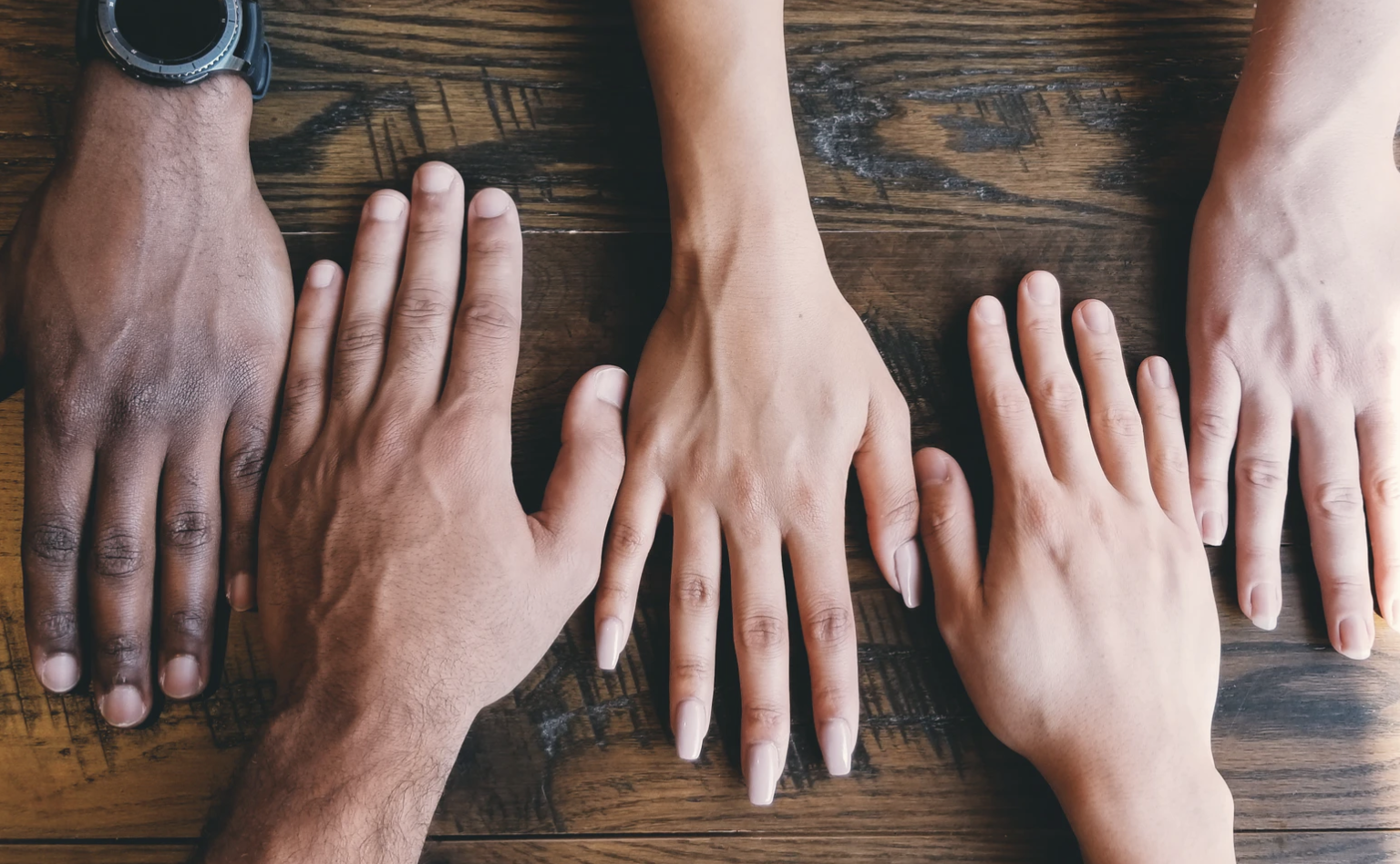 Various integrations with popular tools can avoid disturbing switching between many apps. See what is out there. Can you spend almost your whole work day just in Slack?
15) https://www.ntaskmanager.com/blog/best-slack-integrations/ — A go-to application for team collaboration, Slack also reduces the need to constantly juggle between multiple applications to get things done. It does so by providing the functionality of integrations. Coming with hundreds of integrations, there's not a single function that you can't perform with the tool.
16) https://blog.asana.com/2018/05/ways-use-asana-slack-integration/ — Asana is a popular tool to manage teams, projects and tasks. The smooth connection with Slack can further increase your productivity as 90% of your daily checks can be done through the Slack chat platform. This avoids unnecessary switching of apps. You can also get rid of constant searching of various tasks in Asana.
17) https://blog.close.com/slack-crm-integration/ — Close is a CRM tool. Close puts a high stress on a sales workflow optimized to help you close more deals. You can read about Slack integration with Close. If you do not use Close CRM at the moment, you might at least get some useful ideas about what a good integration with a CRM tool look like.
18) https://pragli.com/blog/how-to-use-pragli-with-slack/ — Pragli creates a virtual office for remote teams. You can have rooms, speak with people sitting at their computers, all day long. There is a useful integration with Slack adding a sidebar where you see all your colleagues and you can immediately start talking to them (without any hassle of previous dialing).
19) https://technologyadvice.com/blog/information-technology/basecamp-vs-slack/ — Although Basecamp and Slack might look like competitors, they are not. They work well together. Basecamp and Slack have several features that overlap, including notifications and file sharing, but you're not going to get the same functionality in both. Slack is a communication and messaging tool, while Basecamp is primarily project management. See the advantages of having them both.
20) https://tryshift.com/blog/apps-hub/sign-in-to-multiple-slack-workplaces/ — Managing multiple Slack accounts can be a nightmare for freelancers, agencies and entrepreneurs that dabble in multiple companies. Since Slack has become the industry standard for internal instant messaging, if you're involved with multiple businesses, chances are you've got more than one Slack account. See how to deal with this easily.
21) https://www.freshworks.com/collaboration-software/freshconnect-slack-integration-blog/ — Freshdesk is gaining its popularity as a helpdesk tool. With the Freshconnect–Slack integration, Freshdesk and Freshsales agents can stay updated on their ticket and deal discussions in real-time, in a Slack channel of their choice.
22) https://www.teamgantt.com/blog/how-to-use-teamgantt-for-slack-integration — Another popular project planning tool TeamGantt offers their integration with Slack, so that you can easily create tasks directly from Slack without the need for interruption by switching apps.
23) https://www.teamwork.com/blog/an-action-packed-integration-teamwork-projects-for-slack/ — This article has high promises – the ultimate integration to streamline your workflow, Teamwork Projects for Slack increases productivity, improves efficiency and helps you and your team deliver real results. It is worth checking if you are a Teamwork user.
24) https://www.unifysquare.com/blog/slack-video-chat-how-it-works/ — While bringing Slack video calls to life was essential to Slack's growth, Slack has not shied away from allowing third-parties to create app integrations that also handled voice and video. So how do you know whether to use Slack's voice chat and native video chat with an integration like Zoom?
25) https://blog.trello.com/master-trello-app-for-slack-infographic — Now that apps are combining forces and creating new ways to work better together, even the ones we thought we had mastered have surprises up their sleeve. Take the Trello app for Slack: There are no less than 15 new ways that you can access the best of Trello while still in Slack.
Category: Profession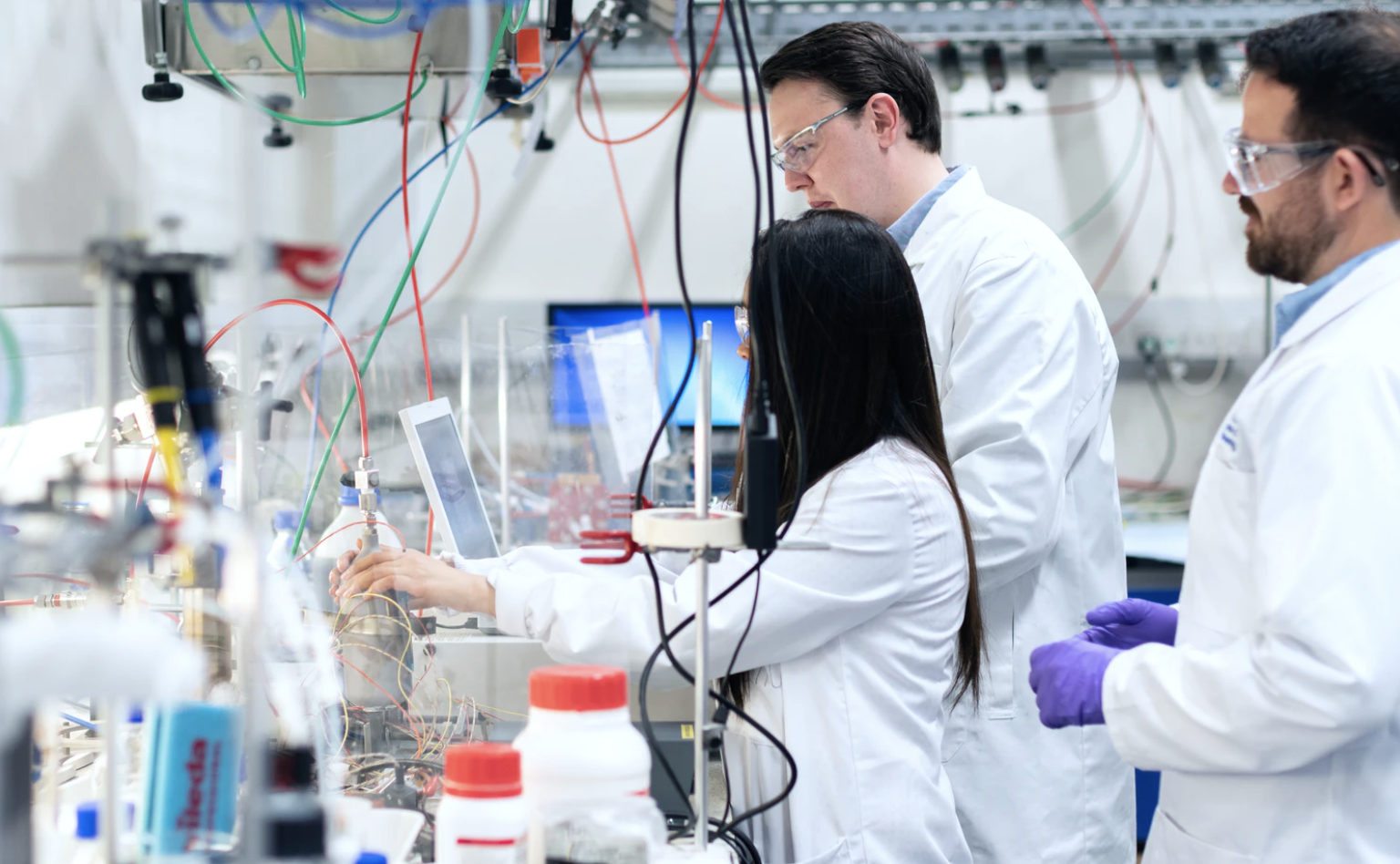 These articles look at Slack chat app with a specific job role in mind. They cover workflows for individual roles.
26) https://blog.careerminds.com/slack-for-hr — Slack is very popular among HR teams. This article describes its usage for HR specifically. You can read about how communication can become streamlined, allowing HR to reward employees, increase transparency, make the onboarding process easier to manage, and foster a better, more connected culture.
27) https://blog.inedo.com/best-practices-slack-devops — DevOps aims to increase the communication and collaboration between Development and Operations teams in the workplace. In order to utilize Slack to its fullest potential, organizations should understand some of the Slack DevOps best practices. This is exactly what the article talks about.
28) https://usersnap.com/blog/slack-for-web-development/ — Whether it's for developing new product features, working on new landing pages or drafting new mockups. Slack plays an important role in every step. 14 things you might not know about Slack that might help others while working on their web projects.
29) https://www.askspoke.com/blog/support/slack-help-desk/ — If your company uses Slack for most of its internal communications, switching to a separate ticketing system to raise a request with your help desk is cumbersome. There's an easier way. Using Slack as a help desk.
30) https://www.philsimon.com/blog/higher-education/use-slack-inside-classroom/ — Slack makes it remarkably simple to alert everyone in a class about a schedule change, newsworthy event, or tip. Using Slack for communication with college students can speed up everything.
31) https://blog.namely.com/blog/how-to-use-slack-at-work-an-hr-etiquette-guide — It's hard for startups and tech companies to remember a time before Slack. The user-friendly workplace chat platform has become an industry standard for in-office communication. However, as an HR professional, it's important to set clear guidelines for employees so that nobody gets the wrong gif at the wrong time.
32) https://blog.hubstaff.com/slack-project-management-2/ — There are tons of project management tools out there: Asana, Jira, Basecamp, Lumeer, Wrike, and others all the time. But there's one really important, really useful project management tool you might not have given much thought to: Slack.
33) https://www.attendancebot.com/blog/how-to-use-slack-in-hr-and-make-it-your-best-friend/ — Slack has multiple integrations and functionalities to ensure that your employees have everything they need to be productive, interact with each other, and share and access information quickly. How to use Slack in HR and make it your best friend.
Category: Success story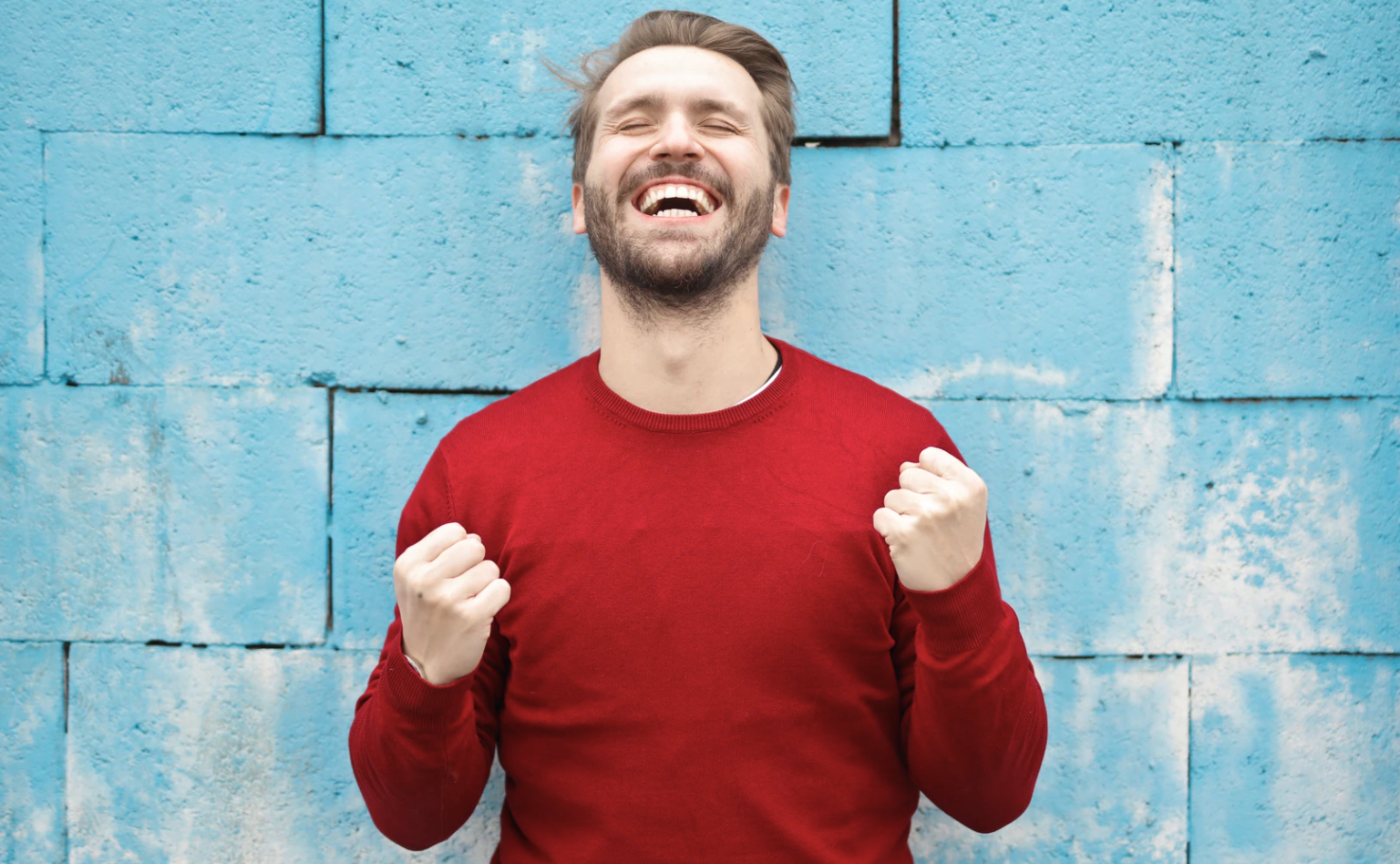 Companies are also sharing their great achievements with Slack. Check them out and get inspired!
34) https://medium.com/slack-developer-blog/slack-as-a-backend-9dadf4399240 — With around 1200 customers and a couple hundred projects of various sizes, Konsus exchanges thousands of messages with clients every day. Using Slack, they realized they could streamline a large number of company workflows with a combination of public Slack apps and custom-built integrations. Read how they did it!
35) https://www.wootric.com/blog/how-to-use-slack-and-net-promoter-score-data-to-create-a-customer-focused-culture/ — That in-app chat trend has extended to how companies gather customer feedback, including Net Promoter Score. A survey inside web and mobile apps garner high response rates. How to use Slack and Net Promoter Score data to create a customer-focused culture.
36) https://meetnotes.co/blog/5-slack-apps-to-run-daily-scrum-standups/ — Bored expressions, the same three question agenda and fifteen minutes of unproductive status reporting. Daily scrum standups, an integral part of agile methodology are often considered an unavoidable burden. Slack apps and integrations can change the way teams hold daily scrums.
Category: Security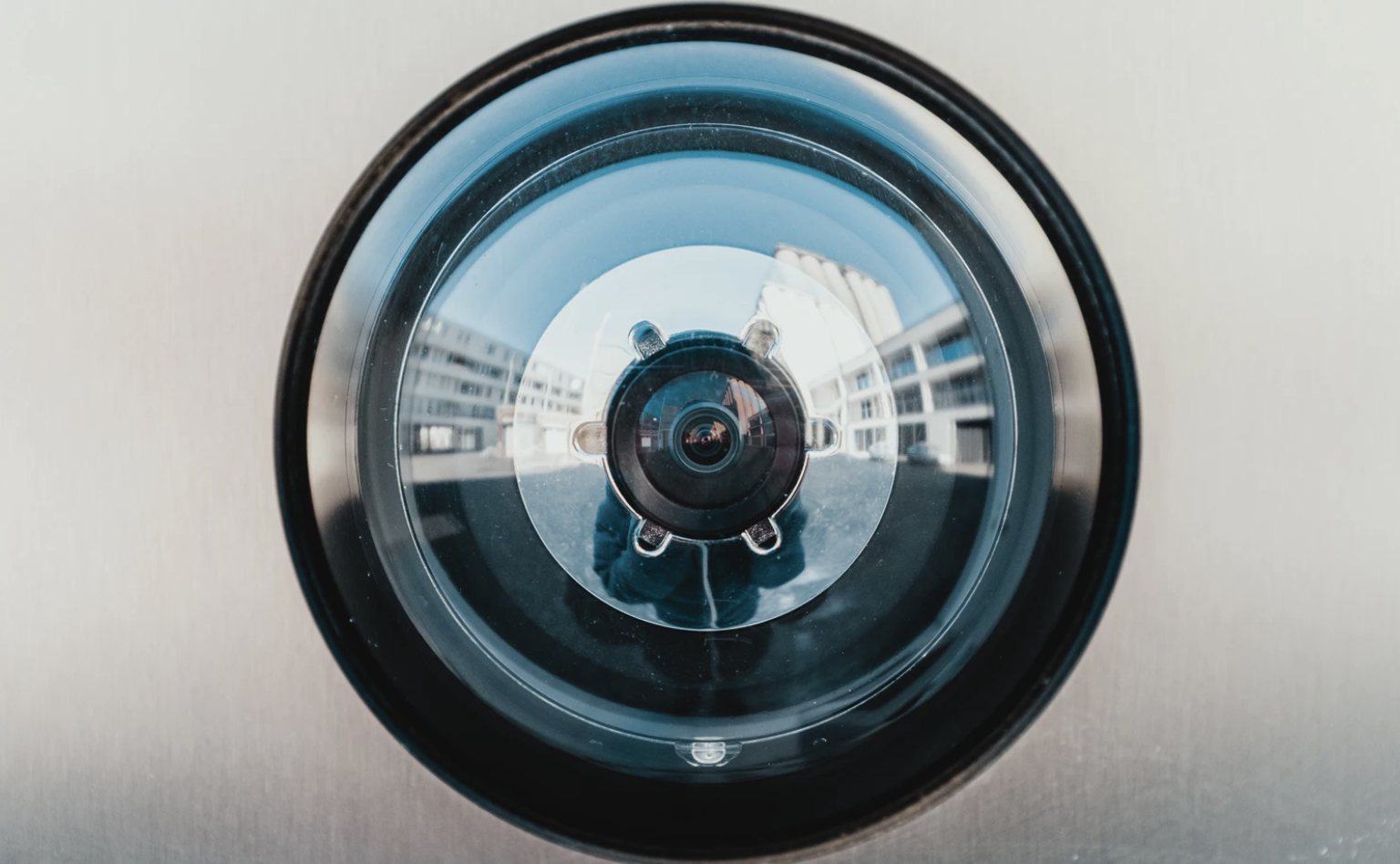 Is your Slack communication secured enough? You surely put a lot of valuable information in the Slack chat app window. Will it remain protected from intruders?
37) https://www.avanan.com/blog/is-slack-secure — Slack is now the most popular and fastest growing instant messaging system for business. It has replaced email for project collaboration, both internally and with their clients, partners, and customers. But what most members don't know is that by default, Slack offers no native malware or data filtering protection.
38) https://www.sentinelone.com/blog/working-from-home-how-to-use-zoom-slack-and-other-remote-software-safely/ — This article takes a look at some popular teleworking software and highlights some of the privacy and security concerns to be aware of.
Category: Alternatives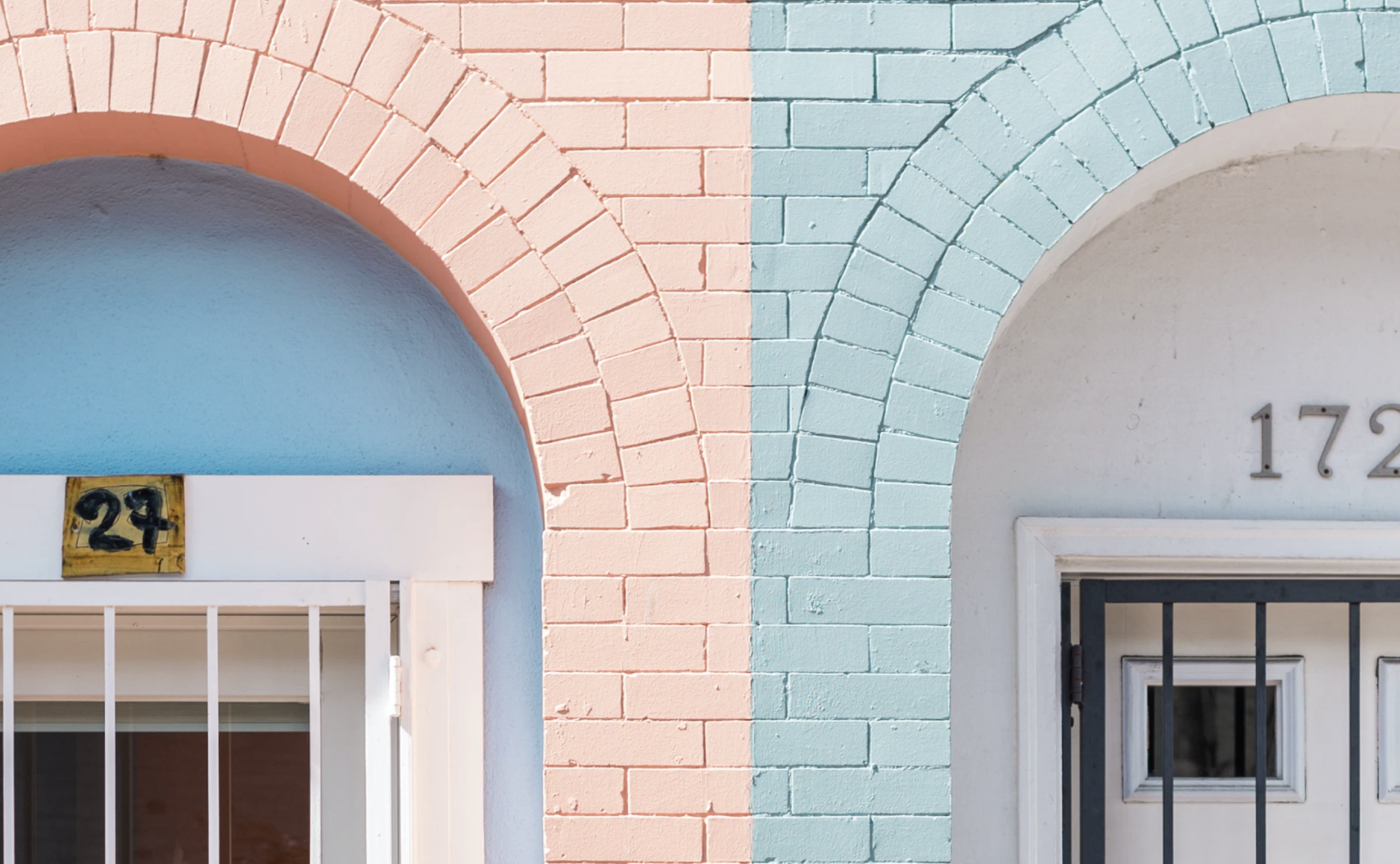 Not everyone might fall in love just with the Slack chat app. That are many alternatives that are no worse. It just depends on your specific needs. Maybe something else will do the job even better for you!
39) https://www.chanty.com/blog/using-slack-alternatives/ — The creators of Chanty (a Slack alternative and competition) tested 7 chat apps, each for a week with the whole team. They bring a first hand experience with good recommendations and facts they liked/disliked about the individual tools.
40) https://www.jotform.com/blog/best-slack-alternatives/ — Slack is the big boss in the world of team messengers. And it's becoming even bigger after acquiring Stride and HipChat. But how about some other alternatives? Have a look at 11 other chat apps.
41) https://blog.hubspot.com/marketing/slack-alternatives — For more than 8 million people, Slack has become the tool they open first thing in the morning to get the workday started. But not everyone is completely elated with Slack. Take a look at this list of the best Slack alternatives.
41 Articles on Slack Chat App Reviewed
The great amount of articles on the topic of the Slack chat app is enormous. We tried to pick the best ones. It was a huge effort to put the curated list together. So we hope that you found anything useful. If so, do not forget to hit the social share buttons at the top of the article!